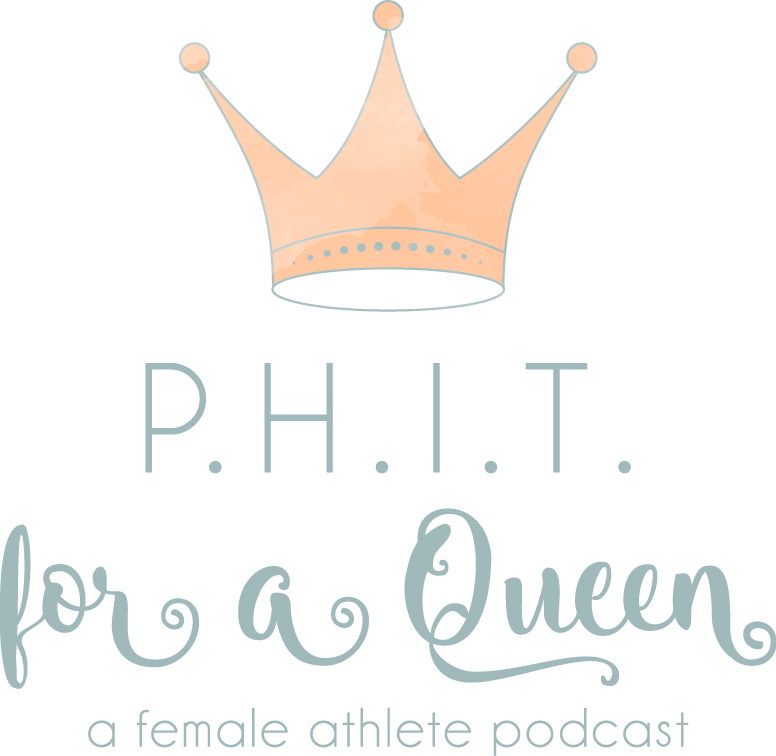 Dr. Jennifer Gaudiani returns to the show to discuss her new book Sick Enough: A Guide to the Medical Complications of Eating Disorders
Dr. G shares helpful concepts that she uses throughout the book, such as the caveperson brain, our overall biological drive, and adaptation to keep us alive when we are struggling with disordered eating.
"I'm not sick enough" is a statement that we hear with those that are struggling with disordered eating. We explore the beliefs around this statement in regards to seeking help with an eating disorder and caring for ourselves.
The mind-body connection exists in us all, and we have to begin listening to emotions that are coming out in our physical body. The medical system silos body and soul and tends to want to get to the root of it vs the need for comfort and talking through things.
We explore what needs to be changed in the healthcare system to prevent, diagnosis and treat disordered eating.
So you know she is legit:
Jennifer L. Gaudiani, MD, CEDS, FAED, is the Founder and Medical Director of the Gaudiani Clinic. Board Certified in Internal Medicine, she completed her undergraduate degree at Harvard, medical school at Boston University School of Medicine, and her internal medicine residency and chief residency at Yale. From 2008 to 2016, she was one of the leaders of the ACUTE Center for Eating Disorders at Denver Health, the nation's top medical stabilization center for adults with eating disorders who are too medically compromised to receive care in a mental health setting. She left as its Medical Director to found the Gaudiani Clinic, which provides superb outpatient medical care to patients of all genders with eating disorders and disordered eating and to those in recovery. The Gaudiani Clinic embraces treating people of all shapes and sizes. Through a collaborative, communicative, multi-disciplinary approach, the Clinic cares for the whole person, in the context of their values.
Dr. Gaudiani has lectured nationally and internationally, is widely published in the scientific literature as well as on blogs, as the only internist. Dr. Gaudiani is one of the very few outpatient internists in the US who carries the Certified Eating Disorder Specialist designation and is also a Fellow in the Academy for Eating Disorders.
To Find Out more about Dr. Gaudiani and the Gaudiani Clinic go to:
http://www.gaudianiclinic.com/
To Learn more about Sick Enough and to buy a copy for yourself go to:
Want to hear more of Dr. Gaudiani? here is the link to our first interview!
Is Your Energy Aligning to Your Values with Dr. Jennifer Gaudiani