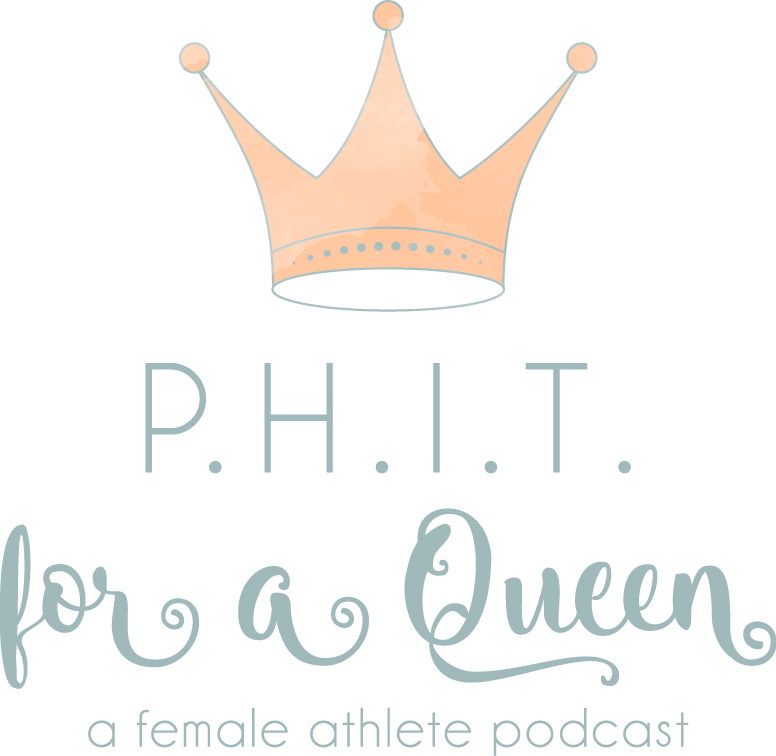 Jen Brickey shares why she believes" Females should be training females."
Discusses why the female population is underserved in many areas: conditioning, injury prevention, mental skills.
Focusing on strength training & conditioning needs specifically to the female athlete.
Feels her competitive edge came from her hard work in the weight room.
Where you can learn more about Jen & her Women's basketball performance center
http://www.womensbasketballperformance.com/about/
http://www.femaleathletesummit.com/
How you know she is legit:
I am the creator of The Women's Basketball Summit and The Complete Women's Basketball Strength and Conditioning Program. Currently, I am the head strength and conditioning coach at Concord Academy in Concord, Mass and the head coach and owner of Fusion Workouts, a kettlebell and sports performance gym in Newton, Mass
Throughout my coaching and training career, I have held numerous certifications:
NSCA-CSCS (Certified Strength and Conditioning Specialist)
NASM-CPT (Certified Personal Trainer)
CK-FMS (Certified Kettlebell and Functional Movement Specialist) – Was the 1st women in Massachusetts to hold this certification
RKC (Russian Kettlebell Challenge)
FMS 1 and 2 (Functional Movement Specialist)
Primal Move Instructor
IYCA- Youth Fitness Specialist
I attended Hofstra University in Long Island, NY on a full athletic scholarship where I received my bachelor of science in exercise science.
I had a pretty good high school and college basketball career, here are a few basketball accomplishments:
At Hofstra University: 1999-2003
First-team all-conference (CAA) senior year, 2003
Second team all-conference sophomore (America East) and junior year (CAA), 2001 and 2002
All-rookie team (America East), 2000
3rd all-time leading scorer at Hofstra, scored 1724 points
2nd all-time in 3 pointers made
3rd all-time for points per game, 18.6 (2001)
2nd all-time in free throw percentage, 88% (2001)
Featured in the book "Hofstra Athletics"
4th all-time in points in one game, 36
All New York Metro First Team, 2003
High School at Nashua High School: 1996-1999
2X New Hampshire Gatorade Player of the Year in 97 and 99
2X Class L State Championships in NH
1000+ point scorer in high school