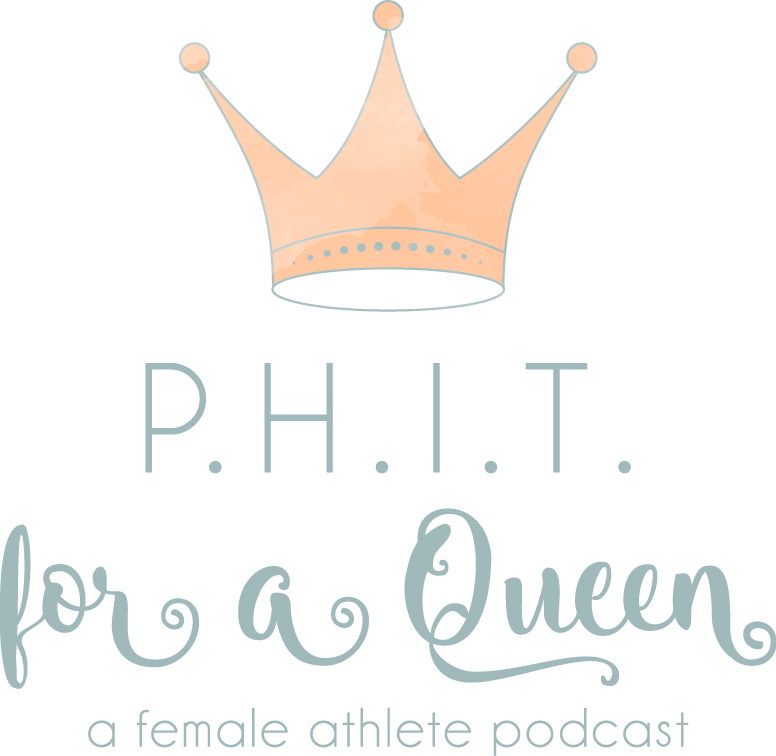 Dr. Shufelt blows our minds with information on the research that is going on around hormones levels and cardiovascular health. Our menstrual cycle is an indicator of our overall health and we need to be paying more attention to our cycles!
Our menstrual cycle is a strong indicator of our overall health, but we are not talking about it. Dr. Shufelt discusses more about low estrogen levels and how it can impact our health and specifically heart health.
Heart disease kills more women than men every year, and it is starting to go up in women ages of 35-44 years of age. Dr. Shufelt shares how we can be proactive about our heart health.
Women have novel indicators have cardiovascular issues, such as pregnancy. Pregnancy is our first natural stress test on our heart. We discuss further risk factors.
Women get so busy with their lives that making appointments for themselves go out the window but we need to take time for ourselves and our checkups!
So you know she's legit:
Dr. Chrisandra Shufelt is the Director of the Women's Hormone and Menopause Program at the Barbara Streisand Women's Heart Center at the Cedars-Sinai Heart Institute. She is also Associate Professor at Cedars-Sinai Medical Center and the David Geffen School of Medicine at UCLA.
Dr. Shufelt earned her bachelor's degree from the University of California, Irvine and her medical degree from the Keck School of Medicine at the University of Southern California (USC). She completed her internal medicine residency in Santa Barbara and a Women's Heart Disease and Health Fellowship at Cedars-Sinai Medical Center. Dr. Shufelt received a master's degree in epidemiology and biostatistics from the University of Southern California.
Dr. Shufelt is a women's health expert and board certified in internal medicine with advanced training in preventive cardiology and women's health. She has several leadership roles in the American College of Physicians, the North American Menopause Society and is a certified menopause practitioner. Her research is NIH-funded and focuses on premenopausal women with amenorrhea due to low estrogen and the impact of hormones on the immune system and heart disease. She has over 100 publications in the area of women's health and is involved in several large studies including the Women's Ischemia Syndrome Evaluation, the Women's Health Initiative and the Los Angeles Atherosclerosis Study.
To Find out more about Dr. Shufelt's work and ongoing research:
https://giving.cedars-sinai.edu/barbra-streisand-womens-heart-center/our-leadership/chrisandra-shufelt