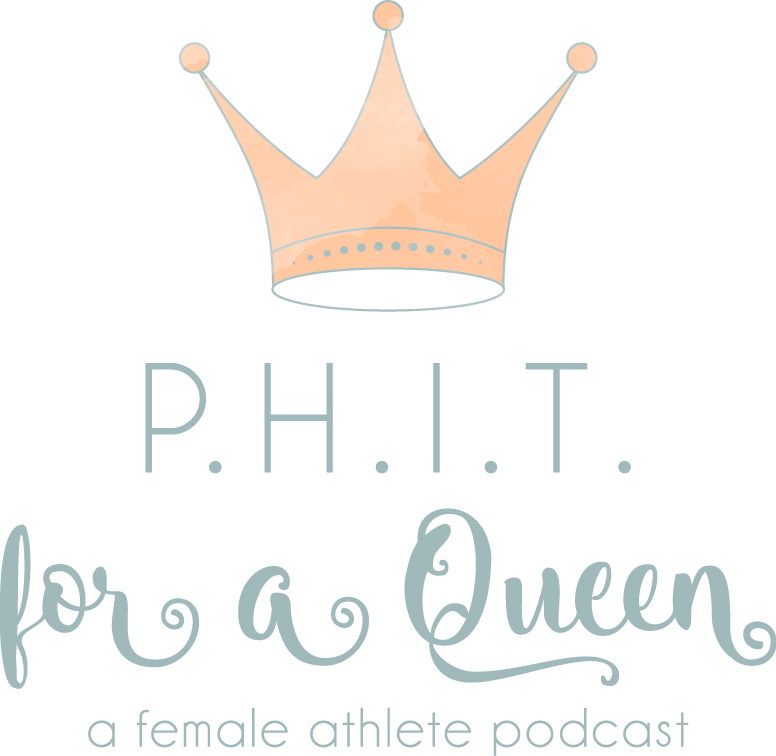 Pregnancy and postpartum can be a vulnerable season of life, especially if you have had a history of an eating disorder. Crystal shares how to take care of your body nutritionally and emotionally.
Crystal shares her story of how she got into her career: an athlete that recovered from an unhealthy relationship with exercise and disordered eating. She had to learn how to take care of and listen to her body which she took into motherhood, and now a mother of five!
Pregnancy and Postpartum can be a vulnerable time if you have a history of struggling with an eating disorder but can also be a motivating time to really listen and nourish your body. Crystal shares a little more about how our body can change during pregnancy.
The transition to motherhood, in general, is a hard one, and self-care can go out the window. Crystal shares ways that mommas can take care of themselves in general and from the nutritional standpoint.
So You Know She Is Legit...
Crystal Karges, MS, RDN, IBCLC, is a Registered Dietitian Nutritionist, Board Certified Lactation Consultant, and mama of five. With an online based nutrition practice, Crystal helps mamas nurture a peaceful relationship with food and their bodies at any stage of the motherhood journey. As a survivor of an eating disorder and postpartum depression, Crystal is passionate about empowering mothers to nourish themselves first, so that they may better nourish their families. Crystal infuses both personal and professional experience into her nutrition counseling practice, with over 10 years of involvement in the fields of maternal health, child nutrition, and eating disorder recovery. By serving mothers and families through her online blog and private practice, Crystal is committed to creating a community of strong, thriving mothers, who are learning to nourish their families' minds, bodies, and spirits and experience the abundance of motherhood.
To connect with Crystal and to find out more about her Thrive through Motherhood program:
Instagram/Twitter: @crystalkarges
Facebook: https://www.facebook.com/crystalkargesnutrition/
Website: www.crystalkarges.com