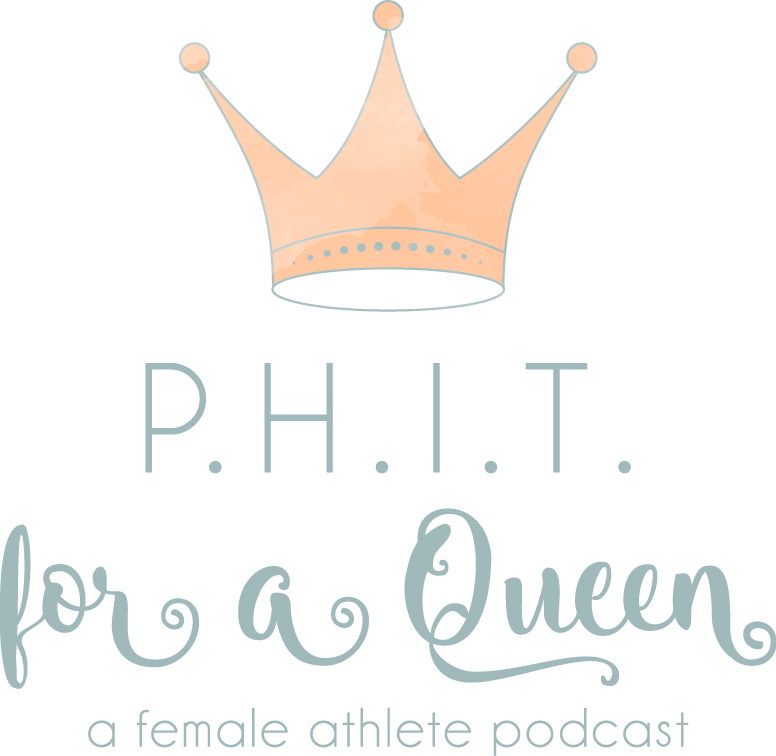 Valeria Weber Williamson of Your Shot of Yoga shares on PHIT for a Queen " Why you have to give yourself permission to fail, but not permission to quit. "
Yoga has been shown in research to complement care of mental illness such as trauma, depression, chronic pain or anxiety.
Be involved in finding your own way
The Why of yoga will vary as to why you are using it
Yoga gives you the space to let everything go for a minute.
Part of why we don't find thing sustainable is we don't build our network
It needs to not suck, It needs to not be boring
IF we don't take care of basic things like self-care we won't be able to show up.
Where can you find your shot of Yoga?
- https://www.cratejoy.com/subscription-box/do-a-shot-of-yoga/
Do a Shot of Yoga subscription box provides 10-minute "shots" of members-only digital content, private community access, and a box full of awesome yoga presents in your mailbox every month.
You can expect 5 - 6 yoga and self-care items + organic, GMO-free treats! –
Your Do a Shot of Yoga subscription includes access to a private FB community + in-depth and researched information from Valeria Weber Williamson, a yoga teacher, researcher, and writer, who answers questions personally and interacts regularly with subscribers in the FB community. WEB: https://shotofyoga.com/ -
IG: https://www.instagram.com/shotofyoga/
FB: https://www.facebook.com/ShotOfYoga/  
So you know she Is Legit:
Valeria Weber Williamson is the Founder & "Shotcaller-in-Chief" of Do a Shot of Yoga subscription box. For women who want to improve their strength, flexibility, and mood while decreasing chronic pain and tension-filled relationships, Do a Shot of Yoga offers digital content, community, and a themed monthly box of yoga and self-care information, motivation, and treats. - A 500 CYT trained in the Iyengar tradition and hot lineage, Valeria teaches hot yoga and coaches people struggling with overwhelm in how to create a sustainable at-home yoga practice that is tailored to their unique needs. - Valeria is passionate about bagels (not just round bread with a hole), the perfect cup of chai, her amazing husband, and their 6 beautiful kids. She also prefers to binge watch hit shows after all the seasons have been released, so please, no spoilers.