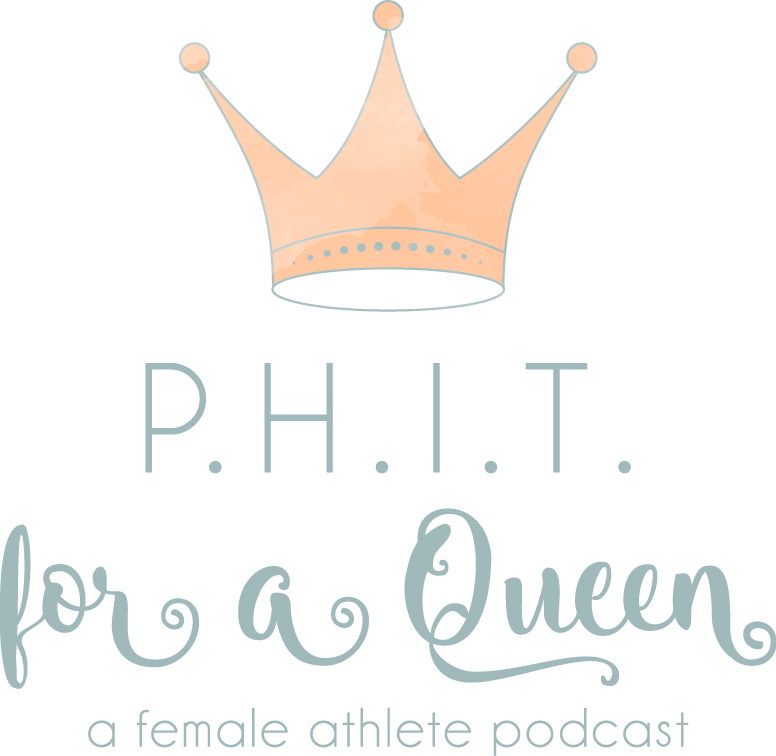 Florina Moeller
Florina Moeller has quite a story, moving to the United States from Romania, to teaching herself software code, building a successful business and then becoming involved in the Mixed Martial Arts world.  She knows what it is like to grow up in hard times and she shares with us how it has shaped her into the successful woman she is today!
Florina tackles these topics in our interview today:
How coming from difficult times can shape our outlook on world and how we can use that to our benefit.  
Being a female in the world of MMA Fighting

How fighting has empowered Florina as a female in this world

Her take on mental health, the importance of getting help and talking about issues



Where you can find out more information on Florina Meatu-Moeller
https://www.facebook.com/FlorinaNeamtu
Florina's New Book: Heal Your Life and Find Your Balance: 7 Easy Steps to Mental and Emotional Health on Amazon.com
Florina's Upcoming Fight on November 18th: http://shamrockfightingchampionships.com/shamrock298
So you know she is legit:
Florina Moeller was born in Transylvania, Romania on Friday April 13th, 1984. She grew up in Bucharest and attended Vasile Alecsandri Elementary School and Saint Sava National College High School. She witnessed the Romanian Revolution in 1989 and experienced the economic instability that soon followed. Due to the aforementioned economic downturn, she was only able to attend high school until the age of 16. At the age of 20, Florina moved to the United States where she currently lives. She is a self-taught senior software developer and amateur Mixed Martial Arts fighter. Additionally, Florina has had a life-long passion for writing. She published her first book titled, "HEAL your LIFE and find your BALANCE: 7 Easy Steps to Mental and Emotional Health" this past year . The book is based on her personal journey and life experiences and is available to purchase on Amazon. In her spare time, Florina loves to read, salsa dance, run, lift weights and be very active in general.