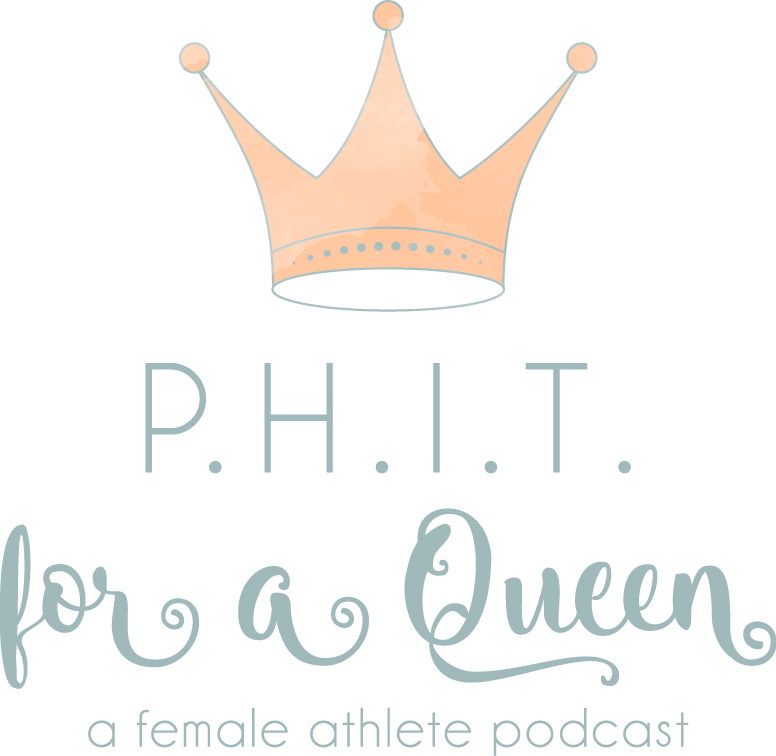 Dr. Claire-Marie Roberts shares on PHIT for a Queen why it is important for her athletes to know "They are more than JUST athletes."
Her experience as a swimmer helped her experience sports psychology first hand.
Sports psychology even though she knew was her passion ended up being a second career however her experience as a civil engineer helped her navigate a male-dominated field.
She has created an interdisciplinary approach focusing her efforts on the staff that works with the athletes treating them holistically and compassionately.
Many female athletes felt they had to postpone motherhood until they were done with their athletic career.
Women now are showing that you can come back to sport after having a child.
Society expectations, physical difficulties and no guarantees all make the return to sport difficult for female athletes.
For professional athletes' pregnancy is treated in the same manner as a doping violation.
There needs to be more education regarding how to get athletes back to sport after giving birth. 
Twitter- @robertscm
Women in Sport & Exercise-@WISE_AN
So you know she is legit:
Claire-Marie is a Visiting Research Fellow in Sport & Exercise Psychology. She combines her academic work with her role at 
The Premier League, managing Coach, and Football Manager development. Other examples of her roles in high-performance sport involve working with national governing bodies of sport, professional sports teams, individual athletes, their parents, coaches and sports scientists. She has helped prepare a number of athletes and teams for international competitions including the Olympic, Paralympic and Commonwealth Games. Her role as a British Olympic Association Psychologist at the London 2012 Olympics was to date, her career highlight.
 
Her experiences of working with athletes reflect her research interests that include sport neuropsychology (specifically concussion and traumatic brain injury), career transitions in elite sport, visual behavior in sport performance and women in sport. She specializes in working with elite adolescent athletes and their parents and is one of the U.K.'s first sport psychology specialists trained to deliver Eye Movement Desensitisation Reprocessing (EMDR) Therapy.
 
Claire-Marie is a non-executive board director of UK Anti-Doping, founder of the Women in Sport Academic Network (WISEAN), a member of the Women in Sport Research Action Group, a TASS Registered Psychologist and STEM Ambassador. ​