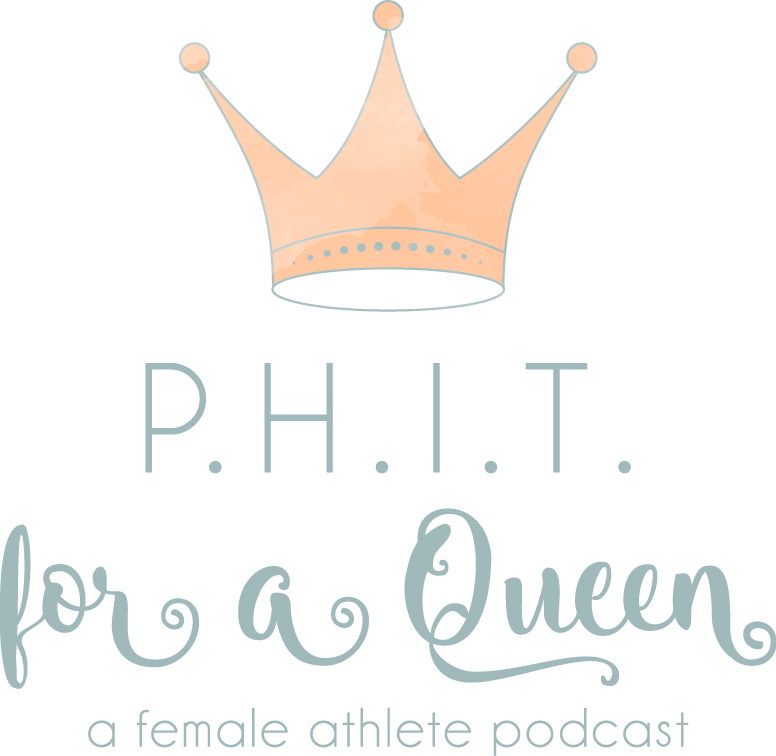 Megan Marshall, co-founder of the F.L.Y Movement joins us to share her journey of recovery as a collegiate athlete, what helped her and why she started the Movement.
Megan shares her own story of being a collegiate athlete, the transition from being a high school runner to a collegiate athlete and some of the struggles she had.
Recovery is not perfect, and everyone has their own story of recovery. Megan surrounded herself with family, her teammates and an outpatient team that was beneficial. For her, recovery is never-ending.
Megan found that creating freedom with her schedule and listening to her body's needs, incorporating different sports and activities beneficial in her recovery.
The F.L.Y Movement was started by Megan to share her story and create transparency about eating disorder in sport at Universities and organizations.
You Know She's Legit:
Megan E. Marshall, M.Ed., is the Business Core Administrator in the Smeal College of Business at Penn State University. She is also the co-founder of the F.L.Y. Movement (Fuel. Love. You.). They seek to provide educational workshops to cultivate safe spaces for athletic teams to discuss body image, sport, and performance. Their mission is to create transparency in the way you think and talk about body image and eating disorders in athletics.
Marshall began her time at Penn State as a Division 1 student-athlete on the track and field team. She was a Big Ten Medalist in the Distance Medley Relay, a Big Ten Scorer in the 800 meters, and a member of the Penn State school record-setting Distance Medley Relay team in 2007.
Marshall has worked in academic advising since her return to the university in 2012. Along with advising undergraduate students she has been a part of many wellness efforts on campus such as: The Body Project, a dissonance-based body acceptance intervention program & Stand For State, Penn State's bystander intervention program focusing on sexual and relationship violence, mental health concerns, acts of bias, and risky drinking and drug use. She has also collaborated with multiple stakeholders across campus and presented at the DUS Advising Conference on Mental Health on College Campuses.
How to Connect with F.L.Y Movement