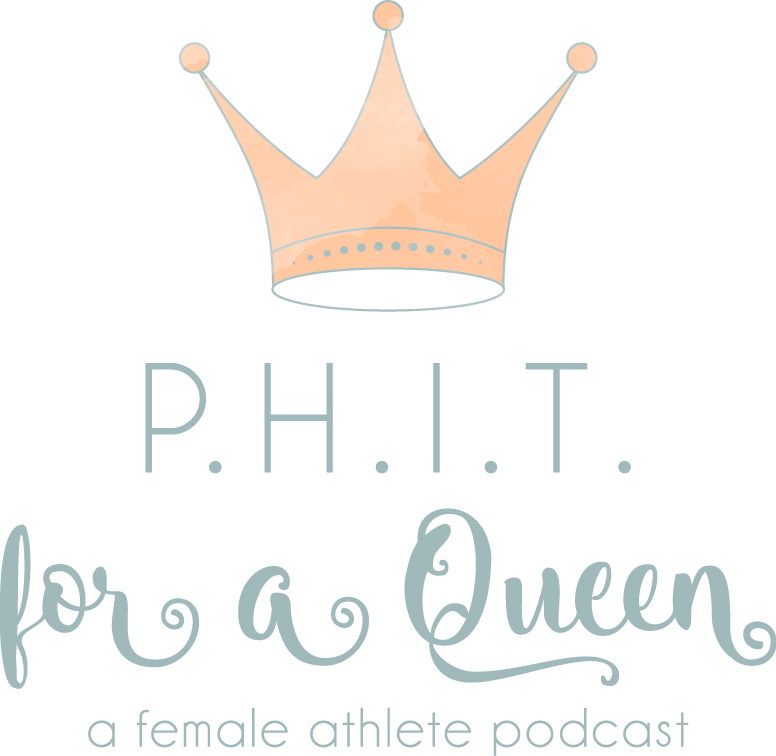 The BLUEPRINT for Success of the Student-Athlete with Seneca Blue
Student-athletes come into the world of higher level sports with the expectation that they know how to handle these stressors and transitions. They are not prepared and we are beginning to see the impact on the student-athletes overall health. BLUEPRINT is a resource for all student-athletes to being learning life skills and coping strategies to help them with these major life transitions.
Seneca discusses the challenges of student-athletes; they have the stressors of being a young person in general and the extra stressors of being student-athletes. Many do not have the resources to cope with the stressors of this transition which is leading to mental health struggles, substance abuse, disordered eating and body image struggles. BLUEPRINT is that resource for students.
What is BLUEPRINT? BLUEPRINT is a global holistic development and wellness platform that will empower every student to create their own future.
Beginning with a focus on Student-Athletes, BLUEPRINT will revolutionize how students voices are heard and how their stories are told so they can discover how to live the best possible version of themselves.
They will shape a generation of students into healthy, informed and conscious leaders focused on improving themselves, their communities and the larger world around them. Their impact will be their legacy.
BLUEPRINT is focusing much of their work with the middle school population, to give them the skills needed so when they do make that transition to high school and college so they are more prepared. BLUEPRINT follows athletes throughout their career, ages 13-23.
GameChangers: BLUEPRINT currently has 118 GameChangers & 6 Advisors total. Athletes and specialists are part of this to change the narrative and culture of the student-athlete.
More about Seneca:
Seneca has dedicated his life to serving the ever-changing needs of student-athletes. Whether it be as a mentor, coach, pro basketball skill development trainer or his current role as BLUEPRINT's Co-Founder and Chief Growth Officer. Seneca has always relentlessly pursued impactful ways to add value to the lives of student-athletes.
BLUEPRINT exists to provide a safe & inspiring destination for student-athletes that offers unique wellness & development resources for every stage of their journey. There are hundreds of millions of students across the globe craving community, guidance, mentoring, resources & inspiration on how to live a well-rounded life. Today's digital landscape is absent of such resources for our kids & young adults. A select few social platforms dominate every aspect of their lives. BLUEPRINT will revolutionize how their voices are heard, how stories are told and how to live the best possible version of themselves.
Connecting to Seneca:
Twitter: @SenecaBlue
Follow BLUEPRINT on:
Facebook: @weareblueprint
Instagram: @weareblueprint
Medium @weareblueprint
Twitter: @WeRBlueprint