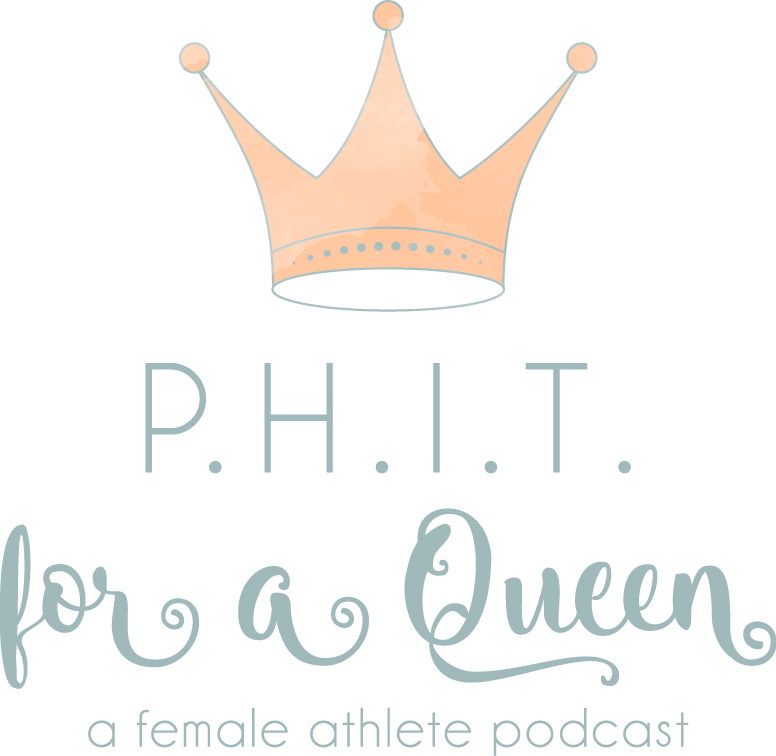 Megan Flannagan talks about the stereotype of what a runner should look like and how believing in that can be damaging and how Strong Runner Chicks is fighting these stereotypes. 
The 'runners body' myth stems from the marketing and messaging we are getting from social media as well as the top competitive runners we look to and start to idealize. This can be damaging and lead to disordered eating and overexercise issues.
Strong Runner Chicks is redefining what it means to be a female distance runner. Megan shares her journey to help develop SRC and what they are tackling.  
So You Know She Is Legit...
Megan Flanagan is an avid Spartan and trail runner, personal trainer and co-founder of Strong Runner Chicks, an online community created to educate, empower and connect female runners, proving that there is no one-size-fits-all approach to being a distance runner. She ran NCAA cross country and track at both Lamar University and the University of Minnesota, where she competed in the steeplechase and long-distance events while completing her Bachelor of Science in Nutrition, Psychology, and Business. She is currently pursuing her Master's in Public Health at Utah State University and working as a fitness graduate assistant for their campus recreation program.  When not out running, working or studying, Megan enjoys rock climbing, reading non-fiction, cooking up new recipes and is in the process of her 200-hour yoga certification. She strives to inspire others to discover their true purpose, start taking action and reach their full potential through optimized health and wellbeing.
To connect with Meghan and to find out more about the SRC Podcast go to http://www.strongrunnerchicks.com/
Join SRC for their first retreat in Boulder, Colorado May 29th- June 1st. Find out more here! http://strongrunnerchickretreat2018.sunnylandingpages.com/