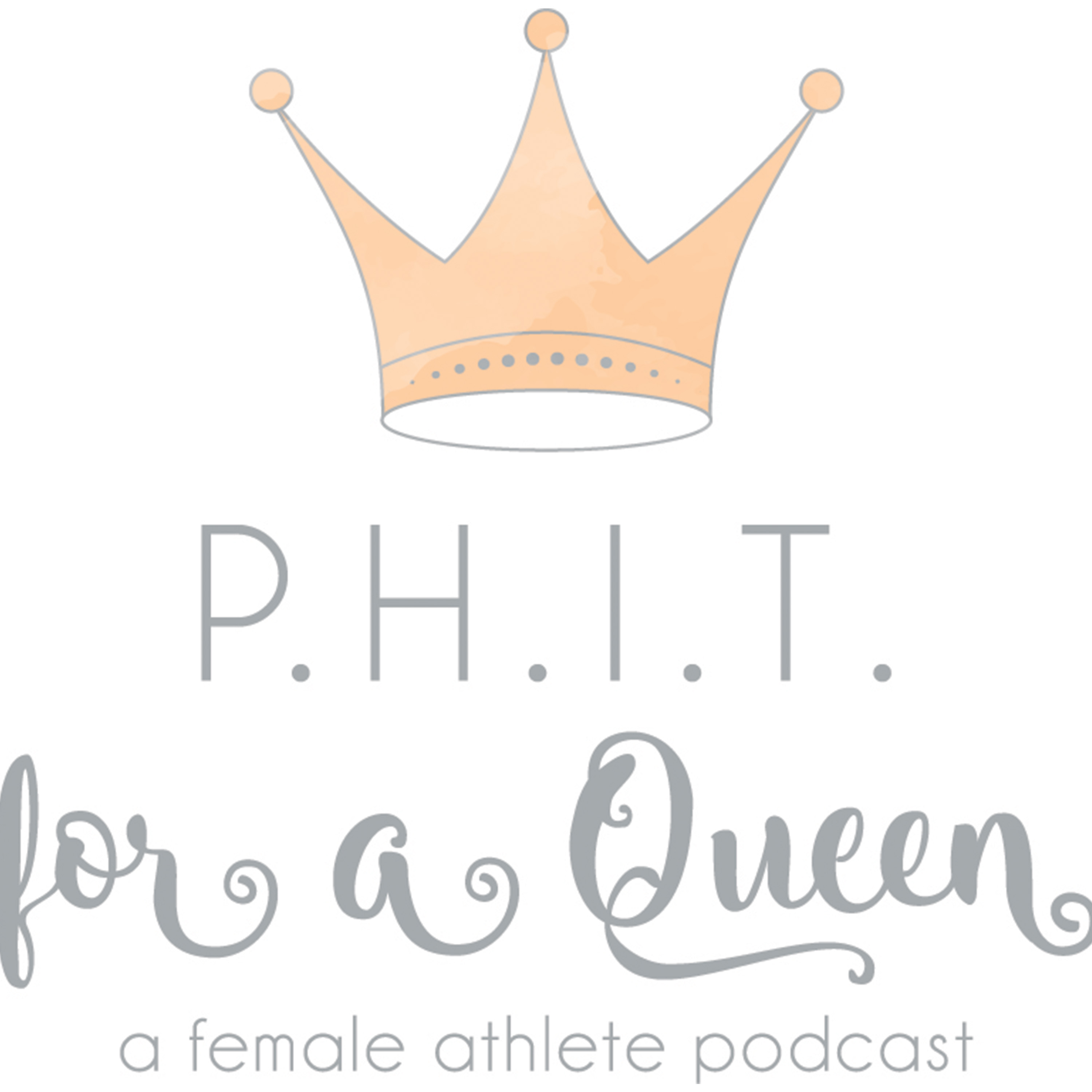 Shay Haddow is an expert coach and speaker on confidence and mindset for female athletes. Having worked with hundreds of youth female athletes and college teams from across the country, she's empowered girl athletes to build unshakable confidence so they can live and play to their fullest potential. 
As the host of the Alpha Girl Confidence Podcast, and Author of She the Confident, Shay is widely regarded for her insights on confidence and mindset by parents and coaches around the country. 
After overcoming her own struggles with confidence throughout her club and collegiate soccer career, Shay knew that it was her life's purpose to provide female athletes with the mentorship that she wished she had when she was younger. 
Shay has dedicated her life to empowering female athletes of all ages to uncover their greatest superpower of all, allowing them to break free from their limitations and achieve their biggest dreams, on and off the field or court.
Connecting with Shay
So you know she's legit:
 Utah State University 
Master of Education (MEd) Sport and Fitness Administration/Management

2013 - 2015 


Utah State University 


Utah State University 
Bachelor's degree Kinesiology and Exercise Science 

2011 - 2014 


Virginia Commonwealth University 


Virginia Commonwealth University 
Kinesiology and Exercise Science

2010 - 2011