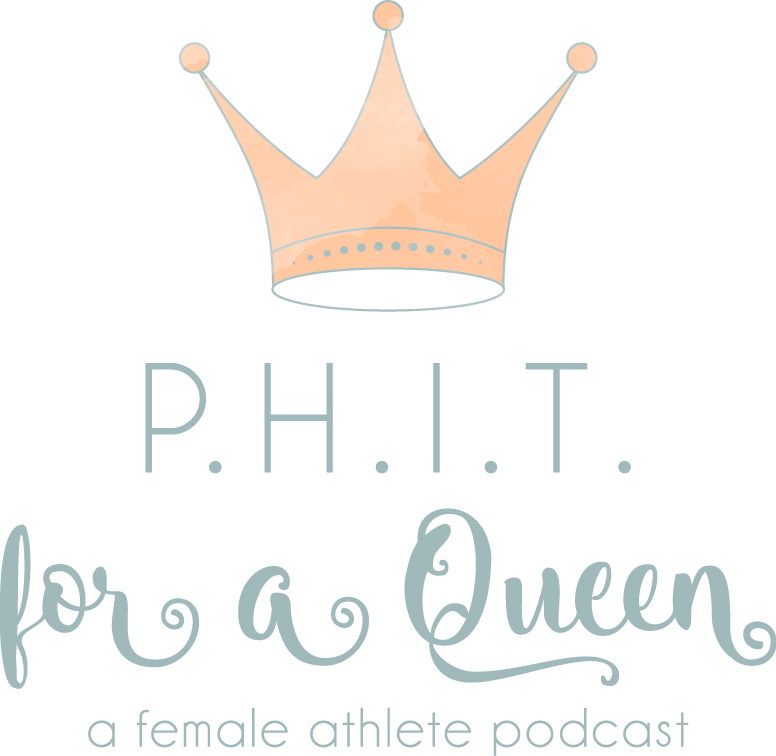 Shannon Miller, Most Decorated Olympic Gymnast in American History speaks about athletic identity, transition out of sport, and her battle with ovarian cancer that led her to become a women's health advocate.
One of the things that was most difficult for Shannon when retiring from gymnastics was that she missed the structure and support that was naturally in place with the sport. She shares what was helpful for her in that transition.
Shannon shares the story of her diagnosis of ovarian cancer, the journey of recovery and how that battle led her to speak out about women needing to care for their health, no matter how busy we are!
So You Know She Is Legit...
Shannon Miller remains the Most Decorated Olympic Gymnast in American History
with 7 Olympic medals. (2 gold, 2 silver, 3 bronze) She is the only female athlete to be
inducted into the US Olympic Hall of Fame – Twice! (Individual (2006) and Team
(2008))
Shannon has won an astounding 59 International and 49 National competition
medals. Over half of these have been gold. She is the first US gymnast to win 2 World
All-Around Titles. Her tally of five medals (2 silver, 3 bronze) at the 1992 Olympics
was the most medals won by a US athlete in any sport. At the '96 Games, she led the
"Magnificent Seven" to the US Women's first ever Team Gold and for the first time
for any American gymnast, she captured Gold on the Balance Beam.
After retiring from Olympic competition, Shannon received her undergraduate
degrees in marketing and entrepreneurship from the University of Houston and her
law degree from Boston College.
Shannon remains a part of the gymnastics and Olympic communities as an analyst
and commentator. Now retired from competition, Shannon has moved from Olympic
athlete to advocate for the health and wellness of women and children.                 
Shannon launched her company Shannon Miller Lifestyle: Health and Fitness for
Women in July 2010. She continues to travel the country as a highly sought-after
motivational speaker and advocate for the health and wellness of women and
children.
To connect with Shannon Miller and hear more of her story go to:
Shannon Miller Lifestyle http://shannonmiller.com
Twitter/Instagram: @ShannonMiller96