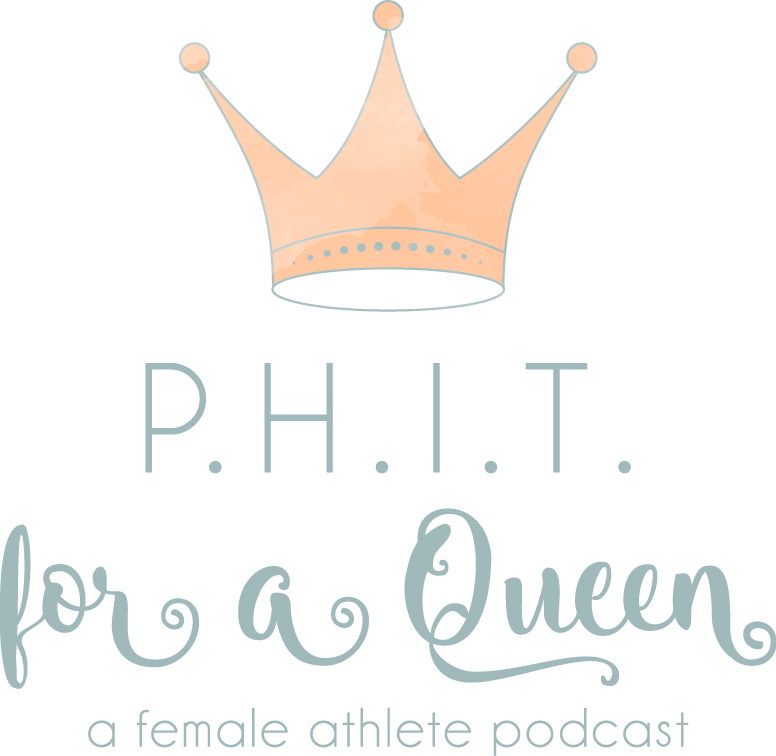 Sally Roberts of Wrestle Like a Girl shares "How the world of sport can teach girls that the world is theirs."
Sports came out of a tough choice to either participate in a sport after school or go to Juvenile Detention.
Sally choose wrestling as an outlet for her anger, getting along with the opposite gender and how to walk with confidence.
Confronting challenges head-on was a way to not give others power.
You may see gender but what you need to see is we are all athletes
As a physical & emotional outlet for her depression joined the military
During her time in Afghanistan became impacted by how little girls enamored American women.
Created Wrestle like a Girl to be an advocate for lil girls
Teaching the sport of wrestling to show women the world is theirs
Working with high schools to bring more sanctioned opportunities for girls to wrestle.
There needs to be a culture shift that girls can wrestle girls OR equality that girls can wrestle regardless.
Has found that the opportunity generates the interest.
Spreading the word through empowerment camps.
Teaching safeguards to let female athletes know what their rights are.
https://www.wrestlelikeagirl.org/
Help Wrestle Like a Girl bring wrestling to Division 1 colleges.
Sign this petition- https://www.change.org/p/ncaa-demand-more-ncaa-universities-add-female-wrestling-programs
Sally Roberts is a former elite wrestler, Army soldier, sport psychology consultant and founder of Wrestle Like A Girl™ nonprofit organization. Sally was a resident at the Colorado Springs Olympic Training Center for eight years during which she was a 3-time national champion, 2003 World Cup Champion, 2003 & 2005 World Bronze Medalist, and a 2008 Olympic Alternate. She served 6 years in the Army as a Special Operations soldier where she volunteered for deployment in Afghanistan. She was also a member of the Army's prestigious World Class Athlete Program and represented both the U.S. Army and Team USA in elite athletic competitions. She earned a B.A. in Psychology from University of Colorado - Colorado Springs and a Master of Arts degree in Sport and Performance Psychology from University of the Rockies. She has a certification in nutrition from the Institute of Integrative Nutrition. In 2016, Sally founded the nonprofit organization Wrestle Like A Girl, Inc.® on the premise that girls can do anything and that through sport can realize their full potential. Sally received the 2016 Women in Sport Award on behalf of United World Wrestling and the International Olympic Committee. She is a board member of USA Wrestling, the United States Olympic Committee Youth Development Working Group, and the Association for Applied Sports Psychology. She is an athlete ambassador for TrueSport, the grassroots organization for the United States Anti-Doping Agency. Sally spoke at the United Nations 'Global Good' summit and participated in the Global Goals World Cup activist soccer tournament on Team Sports Equality Enforcers promoting the U.N. Sustainable Development Goals. Sally and Wrestle Like A Girl were featured on Megyn Kelly's Today show and named USA Wrestling 'Woman of the Year' for 2018.