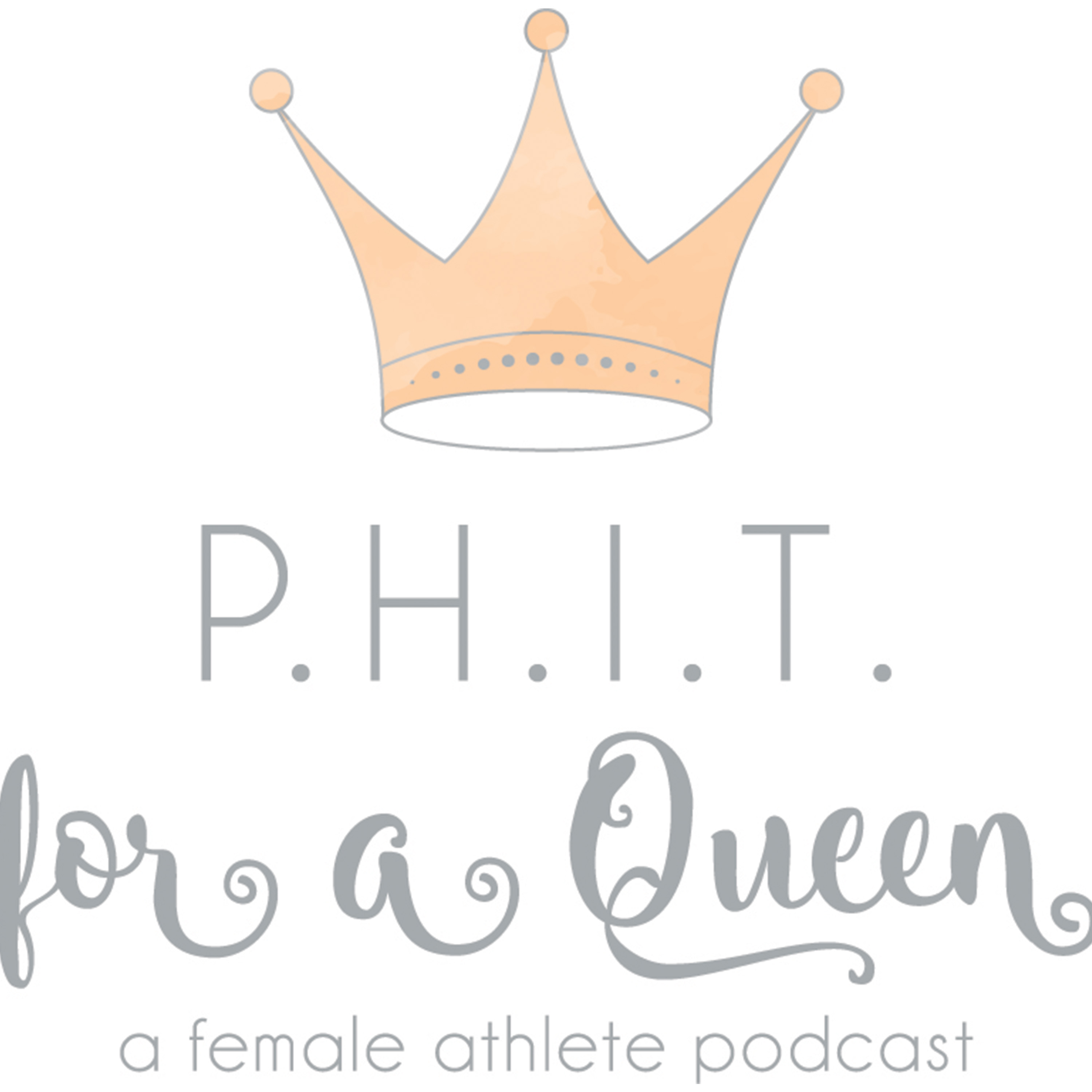 Ashley and April founded Peak Mind: The Center for Psychological Strength in 2019. Their mission is to make information, tools, and techniques from the fields of Psychology and Life Design easily accessible so that everyone who wants to can THRIVE!
April Seifert, Ph.D.
I'm thrilled to be part of Peak Mind because I know first-hand how powerful the fields of Psychology and Design Thinking can be in helping people make the most of the one life they're going to live. You see, everyone has been given the same gift of one life. Few people, however, actively participate in it.
Ashley Smith, Ph.D.
I am passionate about sharing the principles and practices of CBT, applied neuroscience, and positive psychology beyond the walls of my office. While stress and heartache are unavoidable parts of life, I wholeheartedly believe that we always have some choice and some control over things that can maximize our happiness...MINDSET MATTERS!
Our brains are powerful but they are not sophisticated and when you know the short cuts that they take, the glitches and the biases in the way that they process information you then have choices.

We'd like to help you understand how your mind works so that you can build strength; flexibility, endurance, and stamina a lot like you can when you understand your body.

Psychological strength can give you the tools you need to navigate uncertainty in healthy ways.
During Covid19 we're offering free workshops.
We want to help. Click the link below to get started now.
https://www.peakmindpsychology.com/starter-pack
So you know they're legit:
April Seifert, Ph.D., is a social cognitive psychologist, life design strategist, and serial entrepreneur. She is also an endurance athlete and a certified skydiver. She is passionate about helping women make the most out of their one life by creating a full and vibrant life experience. 
Ashley Smith, Ph.D., is a licensed clinical psychologist and entrepreneur who specializes in anxiety and related conditions. She blends cognitive-behavioral therapy, positive psychology practices, and applied neuroscience to help others live happy, fulfilling lives.