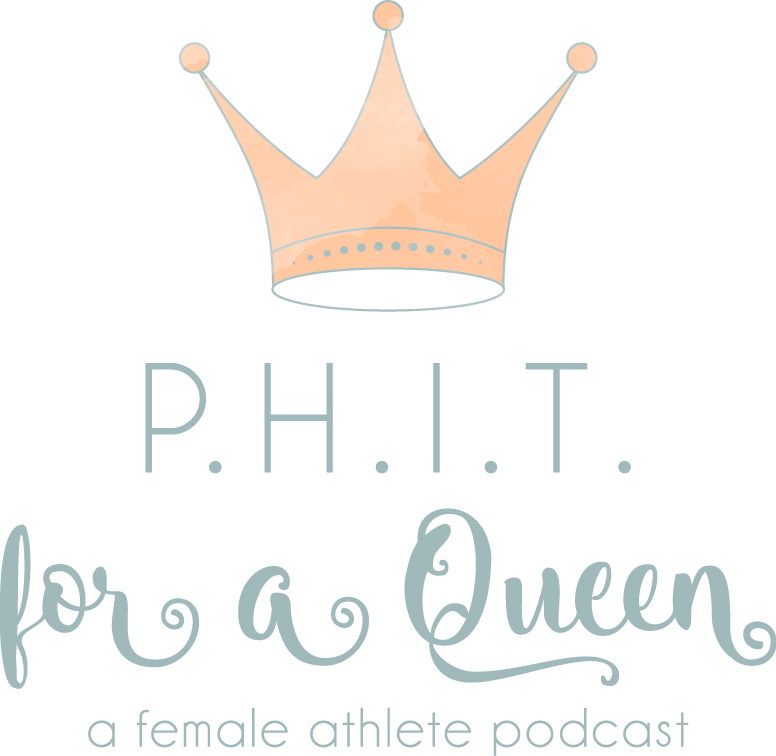 Pappas shares on PHIT for a Queen that preventing injury in young female athletes comes down to recovery. Humans are able to adapt to about anything if provided enough recovery for the training modality.
We have not really portrayed female athletes in science the way we should. The research is far behind in understanding the menstrual cycle and in claiming that certain hormones cause injuries.
The majority of young female athletes have menstrual cycle irregularity, primarily related to energy availability. Studies are beginning to show a relationship between those irregularities and soft tissue injuries.
In an overuse injury, we are chronically exposing the tissue to more force than it's able to handle or recover from. We need to increase the strength of muscles, tendons, and ligaments and also learn to move our bodies in coordination so more muscle fibers within a muscle or more muscles, in general, are working together to absorb these forces. 
Strength training must progressively overload and then allow for recovery.
Strength training is so important for any female athlete, regardless of whether she has any type of "predisposed risk" to injury or not.
There is no adaptation without recovery.
Some of the best athletes in the world are training hours and hours a week, but they are improving because they are notching that hard work with the appropriate recovery.
In a culture that says, "Don't sleep, work hard, head down," I like to say, "Work hard, but also work smart."
Check out Emily and Relentless Athletics: https://www.relentlessathleticsllc.com/
So you know Emily is legit –
Emily Pappas is the founder of Relentless Athletics in Hatfield, Penn. She has a Master of Science degree in educational physiology and is an adjunct at Temple University, instructing a course on the development of female athletes. Emily has experience coaching and programming at the Division I collegiate level, working as an assistant strength coach for an internship with Temple University's women's rugby team. Emily holds her USAW Sport Performance certification. Her company specializes in female athlete development through strength training, sports nutrition, and sports injury rehabilitation.