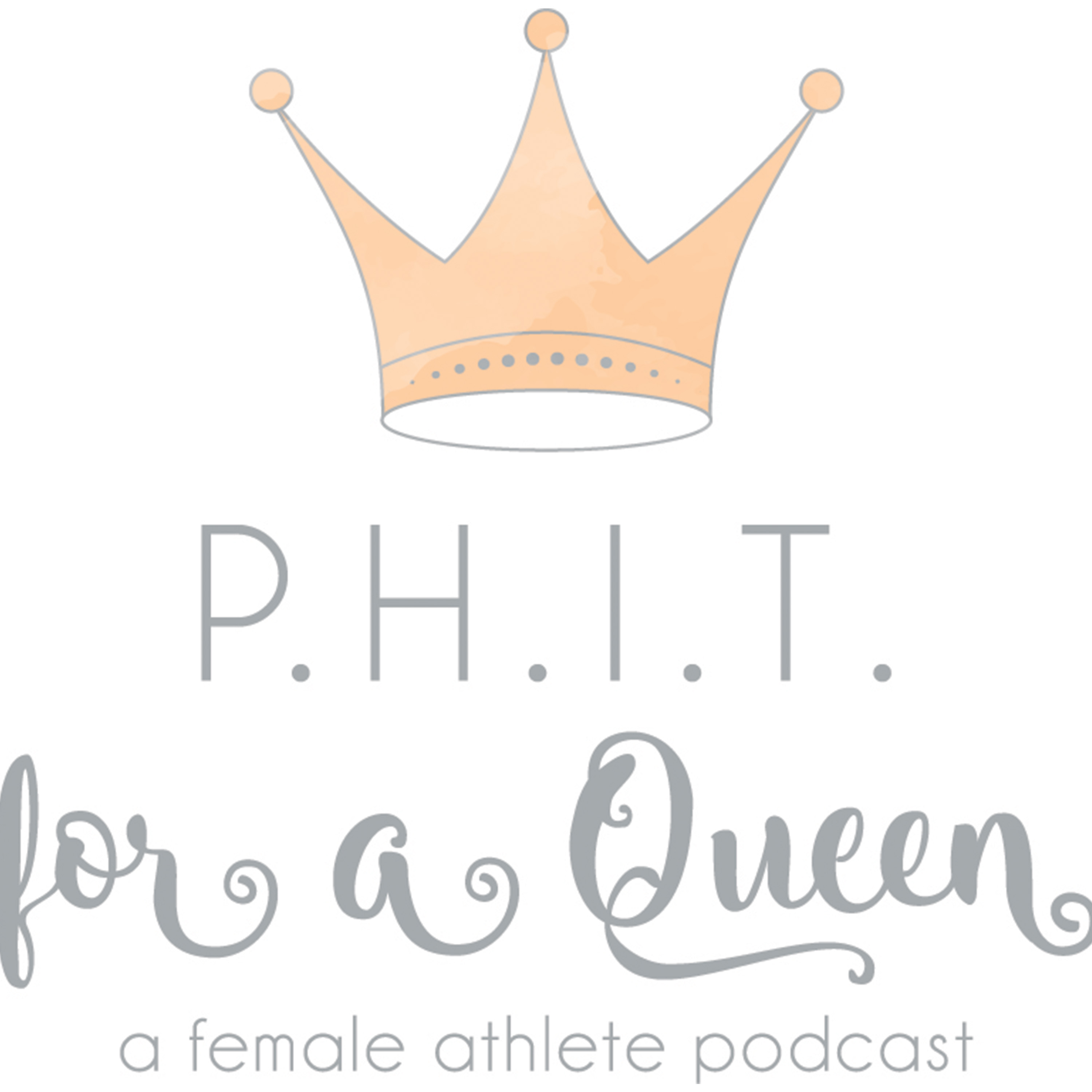 Today we talk with Patrick Wilson, author of the Athletes Gut: The Inside Science of Digestion, Nutrition, and Stomach Distress.  The Athlete's Gut makes sense of the complicated gastrointestinal tract and offers solutions to the tummy troubles that keep athletes from enjoying and excelling in their sport.
Questions We Tackle:
Why Dr. Wilson wanted to focus his work on the athlete's gut. The majority of endurance athletes suffer from some kind of gut problem during training and competition. Symptoms like nausea, cramping, bloating, side stitches, and the need to defecate can negatively impact an athlete's performance. 
The topic is discussed more and a topic of interest is it because there are more gut problems that athletes are experiencing than in years past?
Wilson shares with us his top 5 tips for managing gut issues.
What should an athlete use? We tackle what is better- formulated products vs a more whole-food approach. 
So You Know He's Legit:
Patrick Wilson is an associate professor of exercise science and directs the Human Performance Laboratory at Old Dominion University. He earned a Ph.D. in exercise physiology from the University of Minnesota and completed post-doctoral training in sports nutrition at the University of Nebraska-Lincoln. Wilson has authored over 45 scientific articles that span the disciplines of exercise science, sports nutrition, and health. He is the author of the recently released book, The Athlete's Gut: The Inside Science of Digestion, Nutrition, and Stomach Distress. Wilson is also a credentialed registered dietitian.