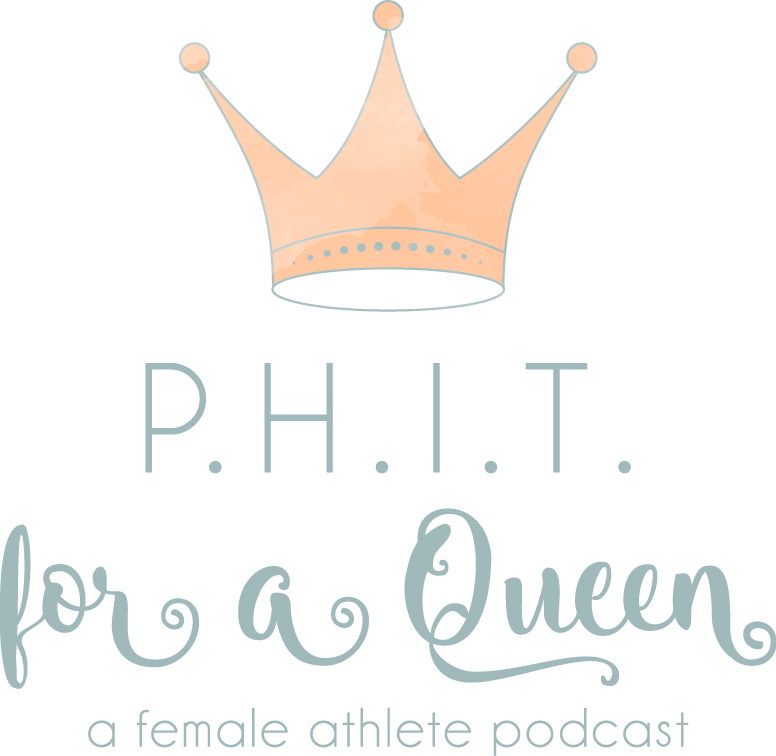 Owning Our Futures with Fitness Entrepreneur Sara Grey
 At 26, Sara found herself as a single mom wanting to make a change so she can provide for her son. The tenacity, grit, and mindset through movement that she learned as a D-1 athlete was something she believed help her beat the odds. She shares her story of resilience, how she is changing how women talk to each other and themselves about their bodies and health.
Statistically speaking, Sara wasn't supposed to succeed but she did! She shares how being an athlete helped her drive forward and how it led to her passion for changing the conversation around women's health and fitness.
Women can be harsh critics towards other women, and harsh critics to themselves. With all that criticism going around, we are making a lot of assumptions about how other women see us. One of the most impactful things Sara has done is quit saying anything negative about any other human being, circumstance or herself. She found that this created opportunities for her in relationships and work when she decreased this negativity. Sara wants us to give up the gossip!
Sara shares some of her success secrets like journaling forward. Instead of journaling about her day, she journaled about the day that she was going to have in five years. She is also very selective on the thoughts that she allows herself to have, that she puts into action.
You find your own voice by believing that what you have to share is significant, it matters, you might not see the impact right away but you need to trust that what you're doing if it comes from the right place is useful.
So You Know She is Legit:
Sara Grey founded FiTONIC to make whole-body health easier. She is a former NCAA Division 1 athlete, with a biology degree and lifelong interest in the impact of nutrition and movement on our health. An avid athlete, Grey runs, weight trains, bikes, hikes, swims, yogas, and she's always on the lookout for a new challenge. Along the way, she discovered that as she developed tenacity and resilience by pushing through her fitness boundaries, she also developed the tenacity and resilience she needed to transform her life, which kinda came in handy, because. In her 20s, Grey was a broke single-mother, working as a waitress on welfare insurance, sleeping with her infant son in her arms on a family member's couch. When her son was 5-months old, she enrolled in law school, determined to provide for him. After graduating with honors, she joined a prestigious law firm as a litigator and developed a successful career.
She is now the mother of four sons, married to her best friend and workout partner, and crushing new goals every day. Grey understands feelings of failure but she also knows what it means to break through. and transform your life, step by step, until you're ready to unleash into a race-finisher's sprint. She's continued to overcome obstacles, whether it's in the courtroom or on the gym floor. Grey created FiTONIC for other women who also want to climb mountains, who need to do that thing that seems impossible until it isn't.
Connecting with Sara:
Instagram: @fitonicbody
Facebook: https://www.facebook.com/FiTonicBody
Power the Hustle Podcast by Sara Grey: https://www.facebook.com/FiTonicBody