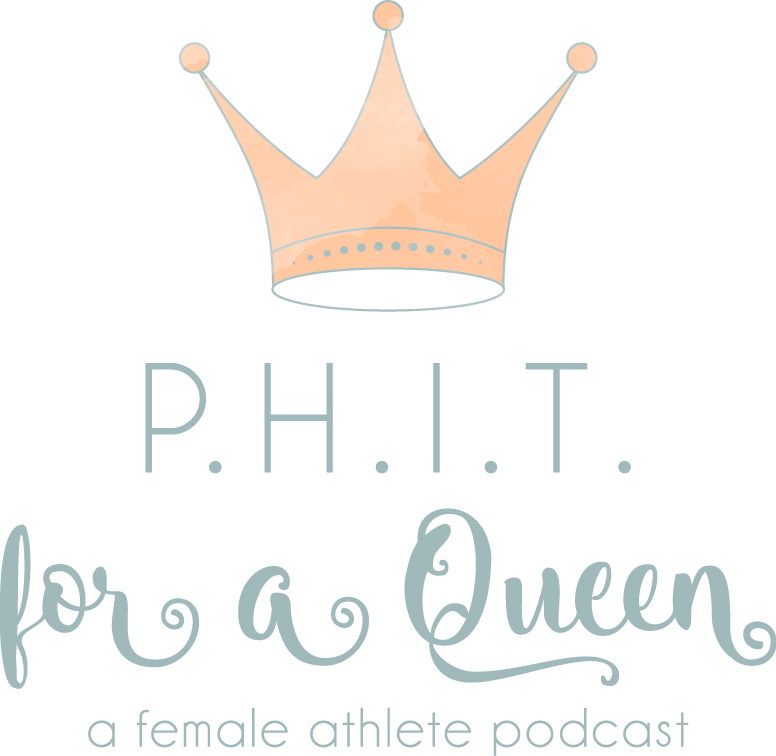 At 18 years of age, Samantha won a gold medal but that was only the start of her journey as an athlete and mental health advocate. She shares with us how she went about shattering her perfectionist armor and how she is supporting athletes to do the same. nt leaders.
* Samantha was 18 years old when she won her Olympic Gold Medal.  She shares with us about this experience and the mentors she had along the way.  Her first passion was soccer but she got that medal in swimming!
* At 13 years of age, Samantha's mom picked up on some behaviors that she noticed that Samantha was not happy in the sport environment that led her to leave a toxic sport club and move on to better! 
* Hitting the pinnacle of her career at 18, Samantha showed up at college to swim with a case of imposter syndrome struggling with overwhelming emotions and disordered eating.
* Through a critical event in her daughter's life, she shares how she had to let her perfectionist armor shatter to figure out how to move forward, tolerate uncertainty, and cope with anxiety.
*   Samantha is back in the athletic arena with the goal to build an empowered village where all athletes feel safe, supported and seen! 
You Know She is Legit:
Samantha Arsenault Livingstone is an Olympic Gold Medalist, high-performance consultant, mental performance coach, speaker, educator and entrepreneur. She is the founder of Livingstone High Performance, LLC., and two, multi-module online courses, the Rise Free Academy and Ride the Wave: A Bootcamp to Strengthen Our Emotional Agility — inspiring, empowering and equipping athletes, coaches and female leaders with the skills they need to become more mindful, courageous, resilient leaders.
In addition to private and group coaching, Samantha consults with teams and organizations on athlete wellness initiatives, leadership, strategic planning, rising skills and developing high-performance cultures. She is a certified instructor of Mindful Sport Performance Enhancement (MSPE) and as of September 1, 2019, will be a certified instructor of Mental Health First Aid.
Take the five day I AM challenge and join Samantha's private community space to link arms, connect + participate in her free challenges.
Samantha and her husband, Rob, live in the Berkshires with their four girls.
How to Connect and work with Samantha: