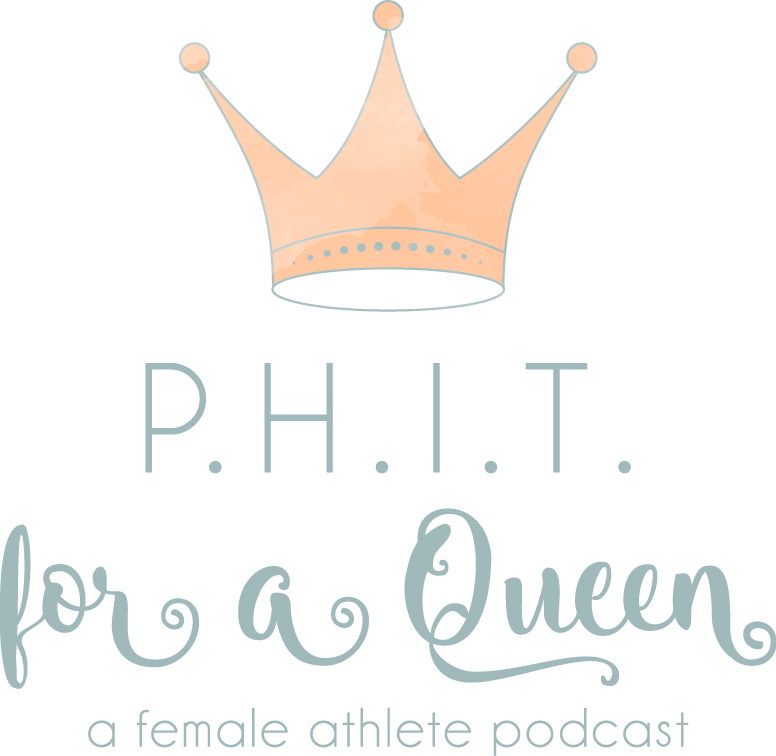 Nancy Clark shares on PHIT for a Queen what to expect in the 6th edition of her Sports Nutrition guidebook as to what things change and was things stay the same.
It is a whole another food culture we live in
Help athletes under the controversy
The ultimate goal is to make sure an athlete's muscles are well-fueled
We forget about whole food comes in a whole matrix & synergistic compounds
Keep the recipes simple- 6 ingredients or less, nothing strange & easy to prepare.
Be responsible with your nutrition just as you would with your training.
Put the structure back into your meals
Food is Fuel, hunger is a request for fuel
Recipes focus on how to use popular food trends such as chia seeds.
https://nancyclarkrd.com/books/