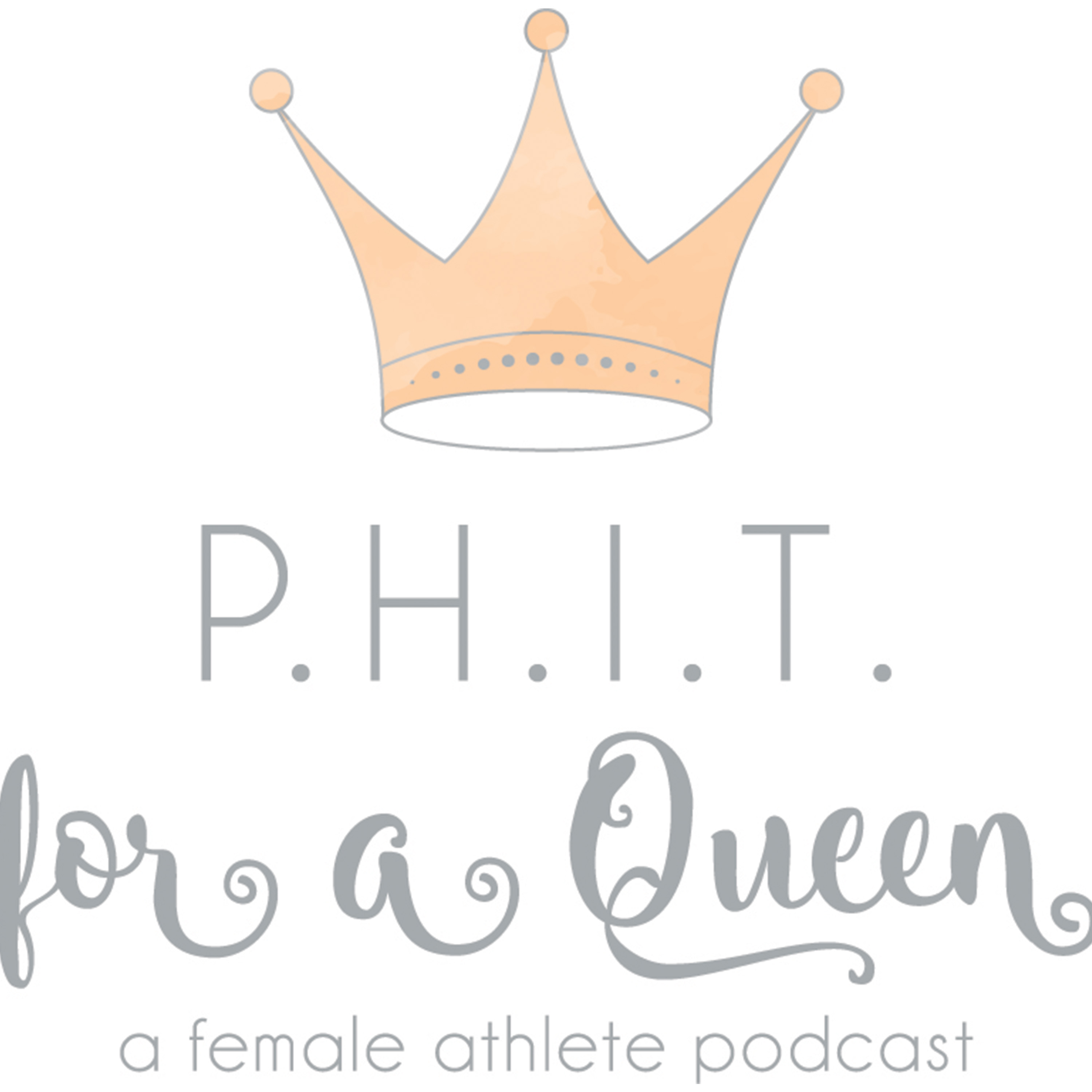 Kara is a clinically licensed social worker with 10 years' experience in maternal mental health. The focus of Kara's work includes pregnancy and postpartum mood-related disorders with a special interest in families struggling through infertility, loss due to miscarriage, stillbirth, or termination of a pregnancy. In addition to individual counseling services, Kara facilitates the "Postpartum Emotional Support Group", "Pregnancy After Loss", and "Perinatal Loss Support Group" at Shawnee Mission Medical Center. Early in her career, Kara worked in inpatient and residential settings for eating disorders. She has the unique expertise in working with those that struggle with disordered eating, exercise, and body image during the pregnancy and postpartum time.
She addresses maternal health issues at the community level. Her speaking experience includes local and statewide conferences and collaborating with hospitals, colleges, and behavioral health organizations to provide education and trainings about women's reproductive mental health. If you are interested in hosting Kara you may email her at kara@centimano.com.
So you know she's legit:
Kara graduated from the University of Iowa in 2006 with her Master's Degree in Public Health where she specialized in Maternal, Child, and Family Health. During that time she worked with Dr. Michael O'Hara and Dr. Scott Stuart- prominent researchers and clinicians in postpartum mood disorders. In 2009 she received her Master's Degree in Social Work from the University of Kansas and in 2014 she received her Certificate of Completion in Perinatal Mood and Anxiety Disorders through Postpartum Support International.
Contact Kara and other members of the Centimano team at Centimano.com