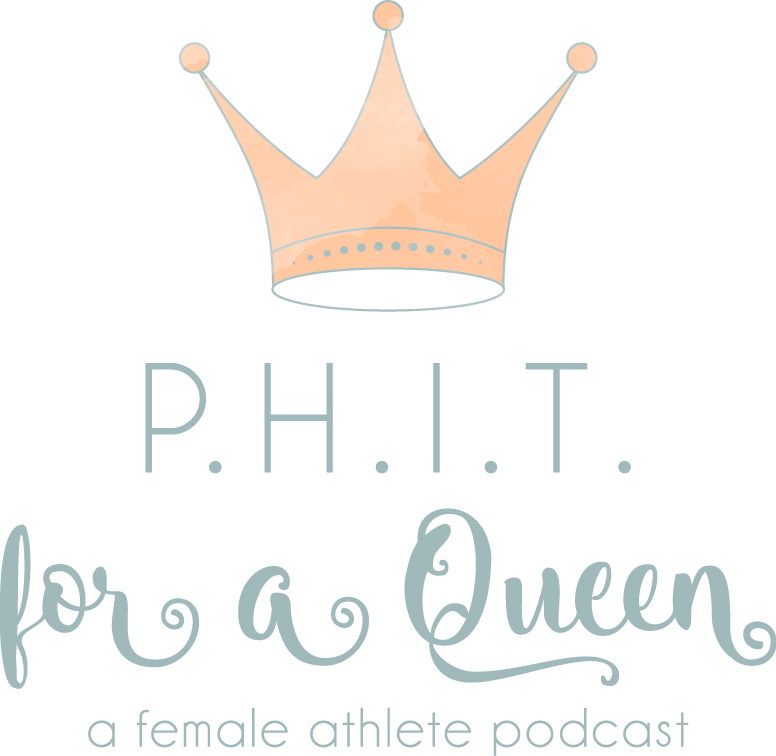 Living life creatively with Paralympian Patty Cisneros Prevo
During her freshman year at Indiana University Patty was in a car accident that led to a spinal cord injury that left her wheelchair-bound. She a very special individual who planted the seed that she could continue to be an athlete and introduced her to wheelchair basketball.
Once an athlete, always an athlete! That competitive nature did not go away for Patty, and connecting to teammates who felt the same way led do back to back gold medals in the Paralympics.
The concept of living creatively was one that really helped Patty. That she could live a full life, still doing everything she loves to do but doing it in a creative way.
Patty noticed a lack of literature around individuals with disabilities. She recently won a book award and will be publishing a children's book entitled Unstoppable that shares stories of 15 athletes who have struggled with a physical disability.
So You Know she is Legit:
Patty Cisneros Prevo was a member of the USA Women's Wheelchair Basketball Team from 1999-2009 competing in three Paralympic Games- 2000 Sydney, 2004 Athens, and 2008 Beijing. Team USA won back-to-back gold medals in 2004 and 2008, where Patty captained the team. She has won four National Wheelchair Basketball Association Championships, including one as head coach of the University of Illinois Women's Wheelchair Basketball Team. In 2010, Patty played overseas in the Professional European Wheelchair Basketball League with Germany's Lahn-Dill winning three championship cups in an undefeated season. She currently coaches the Denver Lady Rolling Nuggets Wheelchair Basketball Team.
In the fall of 1996 as a freshman at Indiana University, she suffered a spinal cord injury in a car accident that left her paralyzed. Patty is happily married to Tony, and together they are proud parents to their spunky girls, Elliana (6) and Nyah (3). Patty is also currently working on her first book, UNSTOPPABLE, about 15 female athletes with physical disabilities.
How To Connect with Patty:
Twitter: @pattycisprevo
Instagram: @pattycisnerosprevo