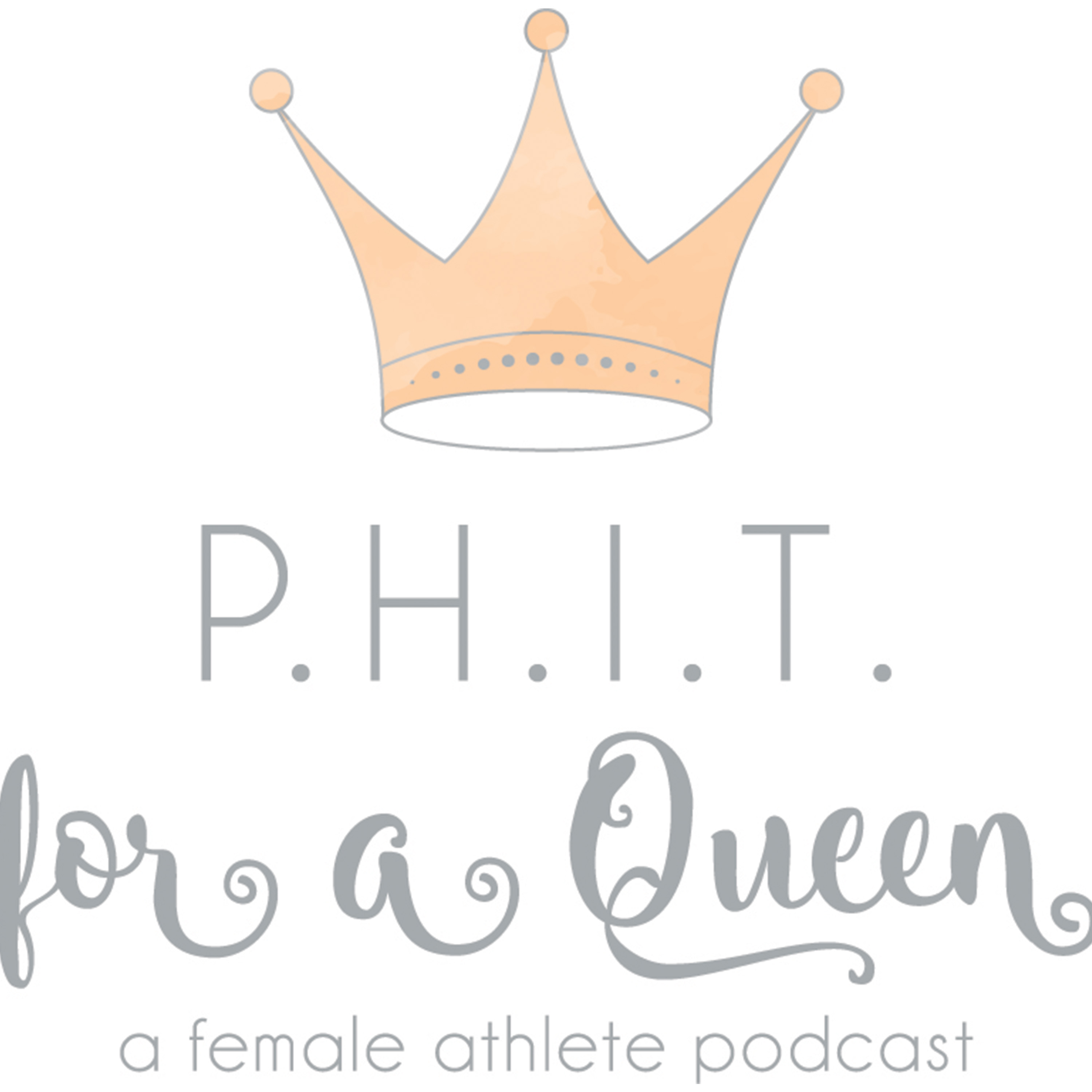 Today we spoke with Lia Nees the founder of Cephalo Hypnosis and the creator of Hypnotic Athlete Accelerator an 8-week hypnotic female coaching program for athletes.
Lia says "I know what it's like to feel like your mind is working against you, keeping you from reaching your goals."
I was struggling to reach my goals. I couldn't get out of my rut. I couldn't get past my own fear and anxieties. The smallest hitch would derail me. I felt stuck and overwhelmed watching everyone else around me thrive. I tried using willpower but eventually, willpower always runs out.
So I set off on a mission to learn about how the mind works. I wanted to understand why our mind seems to work against us, and how to get it to work with us.
In my search to master my mindset, I came across hypnosis. I learned the language of the subconscious and realized everything I had been doing wrong. From then on, I felt like I had a secret mental superpower! I rapidly surpassed every single one of my goals - all without using willpower... And everyone started asking how they could replicate the same results in THEIR lives too, most of whom were athletes.
So, I put together a program to teach my signature methodology that has allowed me to drastically change my life — all through hypnosis. That is how "Hypnotic Athlete Accelerator" was born!
My mission is to share my passion for hypnosis and its many benefits to improve people's lives the same way it improved mine.
So you know she's legit:
Lia Nees is an NGH Certified Hypnotist