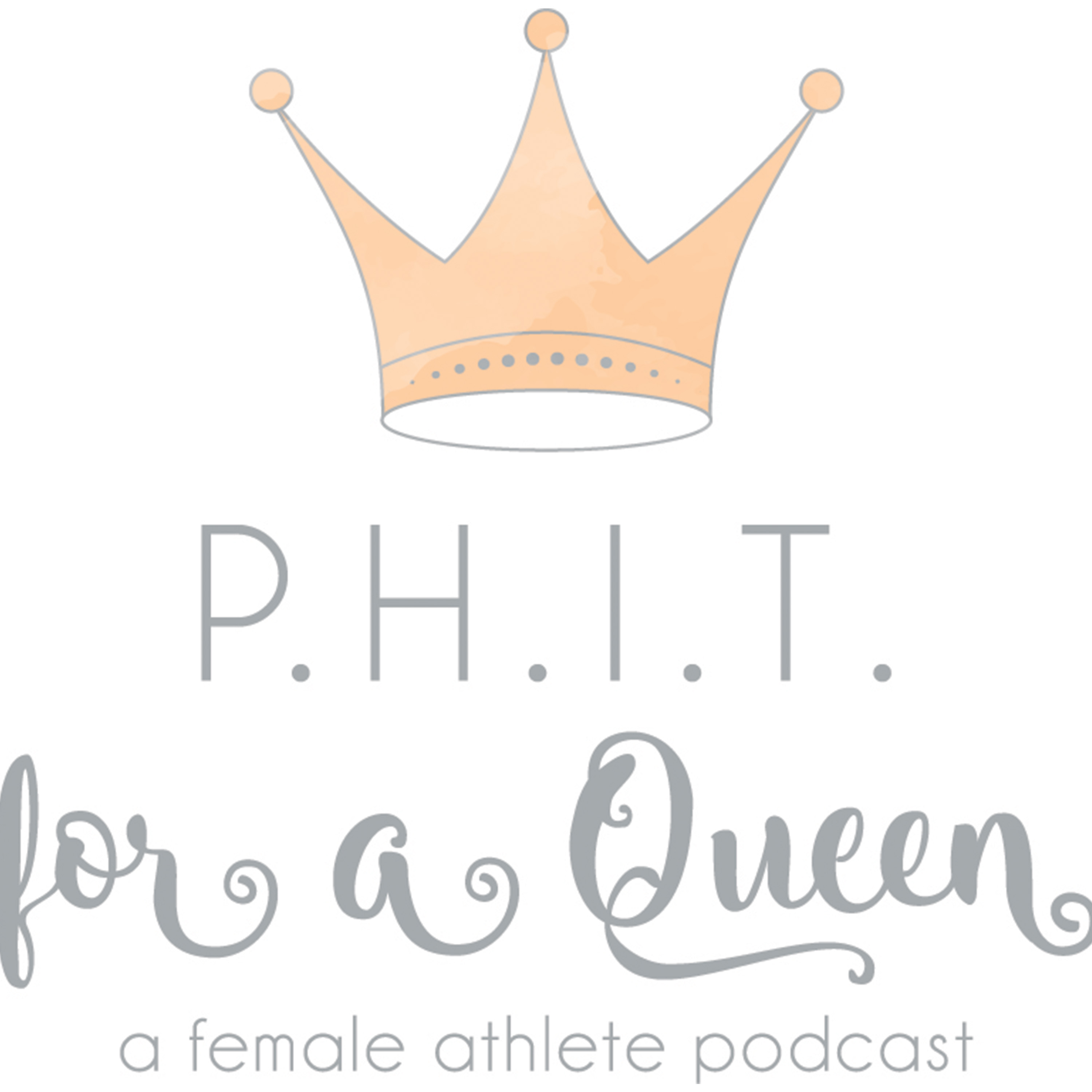 Training is not one-size-fits-all.  Learn to take a self-study approach so you can thrive as an athlete.
In her early 40s, Kim became a runner, a triathlete, and then a coach. But she didn't always like endurance activities. At one point, she threatened to fire her trainer because the sessions involved Kim running around the 1/10th mile track at the gym. She stuck with it because she enjoyed the camaraderie among the moms, and because she quickly dropped 50 pounds, all while realizing she was capable of achieving hard things.
The discipline she developed as a runner gave her the strength to face a 2015 breast cancer diagnosis with courage. She continued running through treatment and celebrated the end of chemo by running a half marathon with a group of friends a week later.
As a new mom, a frequently-injured runner, or a breast cancer survivor, Kim was never content with sitting back and letting life happen to her. Every obstacle, injury, and surgery motivated her to look for solutions and continue her education. 
Now—as a coach, podcaster, and author—Kim shares the lessons she's learned so that others can discover the solutions she so desperately needed. 
As a runner and fitness enthusiast, I enjoy pushing my body and mind to achieve things I previously believed were "impossible." As a coach, I believe that everyone has the ability to become who they want to be.
Check out Kim and all of the resources she offers at www.crushingmygoals.com.
Check out Kim's new book: www.crushingmygoals.com/book
So you know she's legit:
USA Track and Field Level I Coach, USA Triathlon Level 1 Coach, Lydiard Level II,  Healthy Running, and RRCA (Road Runners Club of America). ACE Certified Group Fitness Instructor. Kim is a Functional Aging Specialist and a Breast Cancer Exercise Specialist. And she is also certified to coach TRX, kettlebells, foam rolling, and multiple forms of resistance training. 
On all social media as @Powerofrun
Instagram: @Powerofrun
Podcast: Power Up Your Performance
Newest book: Holistic Endurance Training: The Integrated Approach to Thriving as an Athlete