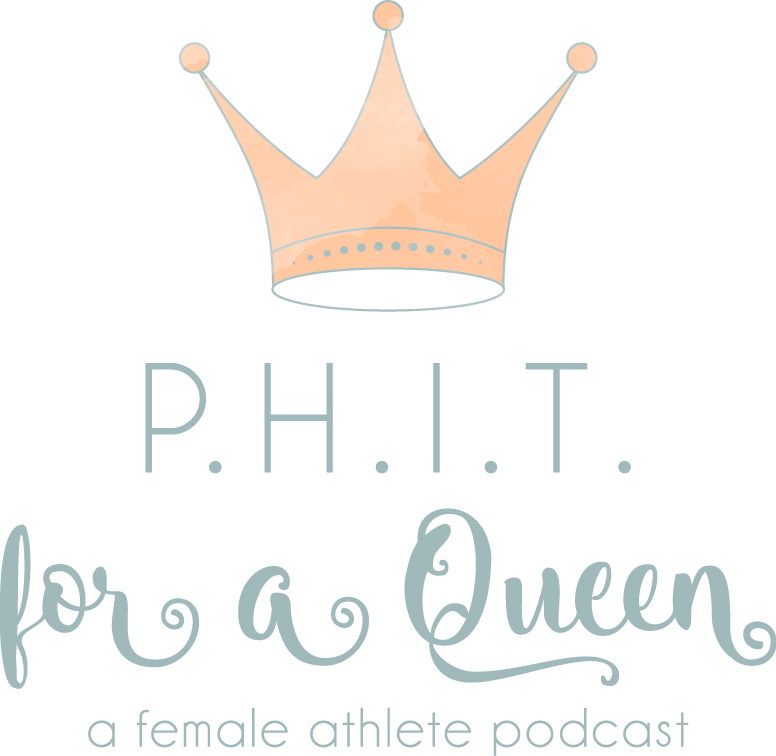 Kay Glynn shares why she plans to spend all of her life being active and why her grandkids call her the Grandma that eats broccoli.
Found her way to connect with others by doing track meets
Never wants to stop learning and wants to share her story to help others
Feels her balance in activities has helped her to continue strong in sports.
Grandkids call her "the grandma that eats broccoli and has long blonde hair"
Wants to show others who she is by being the motivational entertainer
Where you can learn more about Kay:
How you know she is legit:
One of Kay's lifetime passions has been dancing and performing acrobatics since the age of 4. For over 20 years, she has owned her own studio where she taught various disciplines of dance--such as tap, jazz, ballet, and acrobatics. She won a Ford Mustang at the age of 15 doing a novelty acrobatic routine with chairs.
In the last 5 years, this routine has given her spots on such t.v. shows as The Late Show with David Letterman, The Jimmy Kimmell Show, Oprah, The View (with Barbara Walters), America's Got Talent, 30 Seconds to Fame, I've Got a Secret and Country Fried Home Videos which also includes clips of Kay pole vaulting in her backyard pole vaulting pit. Recently, she also made a dream come true. She flew on a trapeze for the first time—at the age of 55!
In the spring of 2009, Kay closed her dance studio, and she and her husband bought a local insurance agency where she is working part-time. Kay is enjoying spending time as a motivational entertainer, and training for track and field at her home in the country where she has a pole vault pit, a high jump pit, hurdles, and an area comprised of a horizontal bar, rings, and trapeze. Also, Kay was featured in the Aug. 2009 issue of A.A.R.P. Magazine