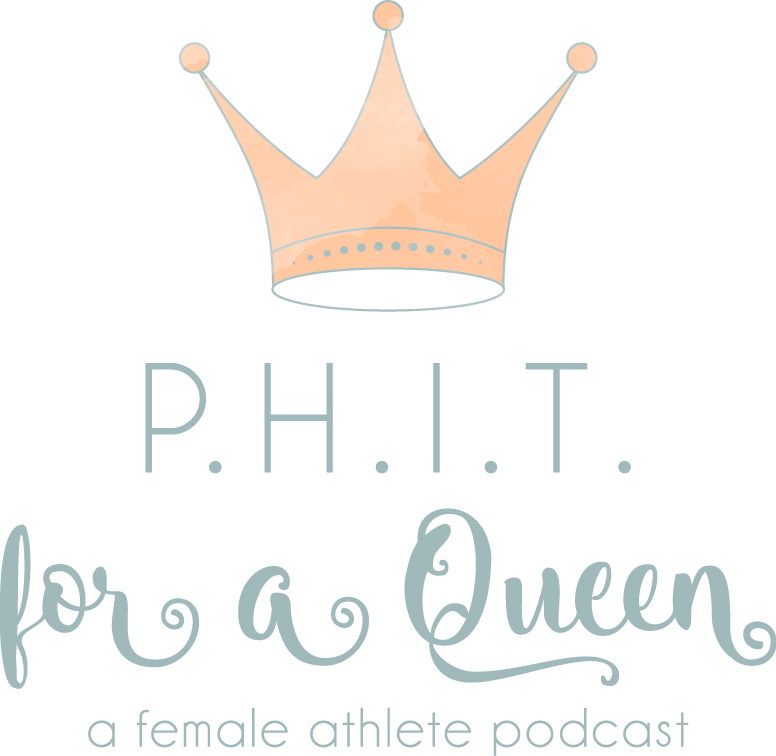 Jennifer Lombardi, MFT, CEDS and Certified Daring Way Candidate, shares her personal journey from recovery from an eating disorder and exercise compulsion to a successful therapeutic practice in helping others. Jennifer today speaks on compulsive exercise, what it is, what a healthy relationship can look like and most importantly, the impact that shame has on our identities and the exercise relationship.
 Jennifer tackles these topics in our interview today:
What is compulsive exercise and how does our culture complicates this diagnosis?
Healthy exercise includes: a variety of types of activity- we want it to be diverse, a willingness to balance types of activities, having fun, and resting the body
The impact of the unwanted and idealized identities that we carry with us that is rooted in shame.
Is the difference between perfectionism and the pursuit of excellence?
Where are your values showing up in exercise?
Jennifer's Exercise Motto: If there is no joy than it's a no go!
Where you can find out more information on Jennifer Lombardi:
To find out more of the work of Brene Brown:
And the Daring Way Training
Wondering if your relationship is healthy? Take the Obligatory Exercise Questionnaire ( a score of 50 or above could indicate your relationship with exercise is unhealthy)
http://jkthompson.myweb.usf.edu/oeqweb.htm
So you know she is legit:
Jennifer Lombardi is a marriage and family therapist and certified eating disorder specialist as well as a certified daring way facilitator trained by Dr. Brene Brown herself. Jen has provided eating disorder education and treatment services to the greater Sacremento area for almost 15 years. As someone in recovery herself she understands the need for effective treatment in a healing environment. She has extensive training in Acceptance and Commitment Therapy, Dialectical Behavioral Therapy. She is a nationally sought out speaker and media expert on the topic of eating disorders, ACT, body image and exercise compulsion. To find out more about Jen's work and practice you can go to www.empathicwaycom