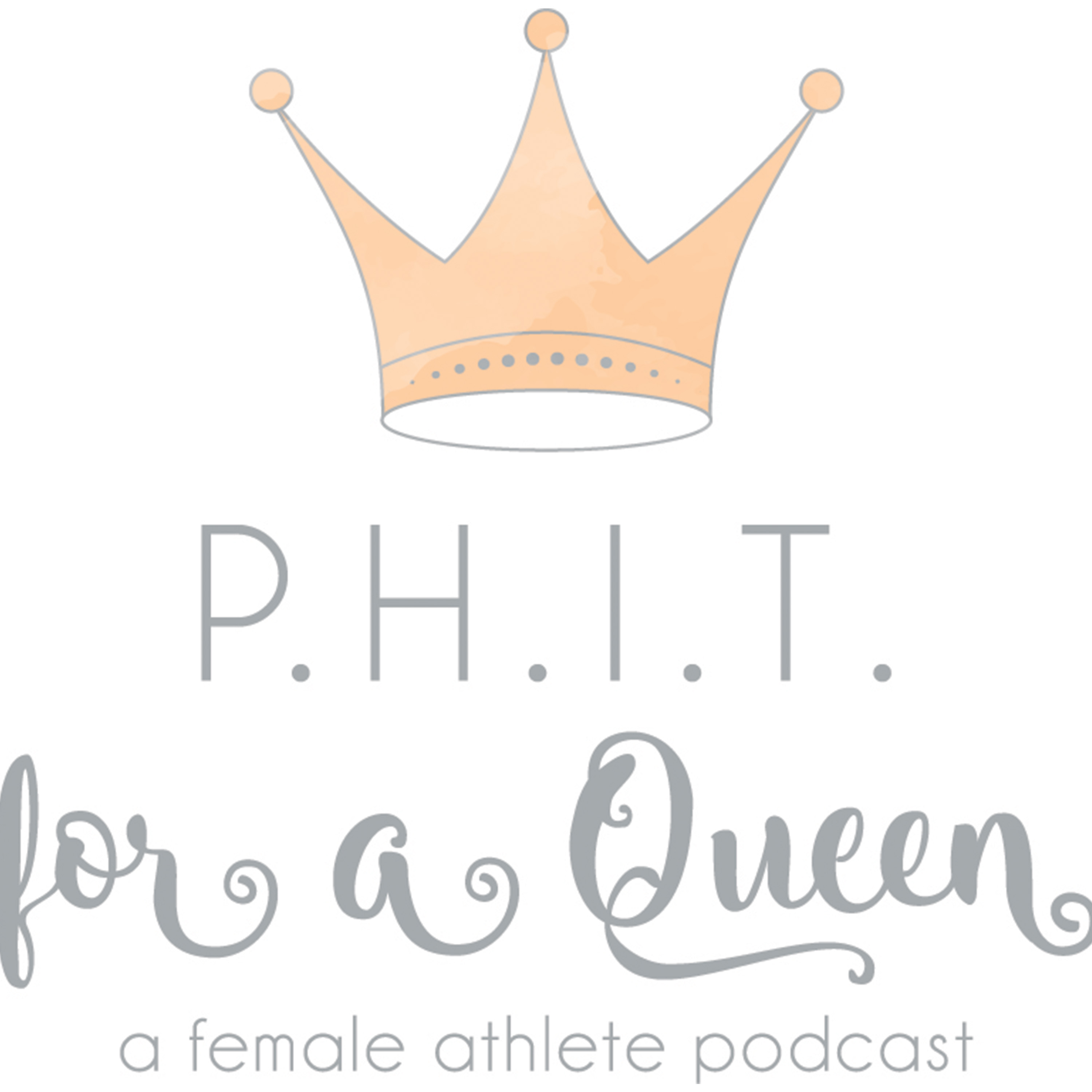 Stephanie Roth-Goldberg, the founder of the Intuitive Psychotherapy NYC, is an interactive, psychodynamic psychotherapist. Her clinical areas of specialty include treating eating disorders and disordered eating from a Health at Every Size paradigm. As a weight-inclusive paradigm, HAES guides Stephanie's work with clients in all aspects, including movement. She is deeply committed to helping individuals in all sizes find a movement practice that feels joyful and affirming.
Using an interpersonal approach Stephanie works with patients to resolve both acute problems and longstanding concerns. She provides a nurturing, non-judgmental environment where you can share your feelings, release stress, and start to feel better. Stephanie offers a sensitive, compassionate, individualized approach to therapy.
Stephanie works with adolescents who are struggling with eating disorders, social concerns, and college preparation anxiety. With adults, Stephanie supports them on a journey to recovery from eating disorders, often working collaboratively with other providers in a supportive, collaborative treatment approach. Stephanie is a Certified Intuitive Eating Counselor and believes in the Intuitive Eating, anti-diet model. She is HAES aligned and LBGTQ affirming.
So you know Adrien's legit:
Certifications & Licenses
LCSW-R

CEDS

Intuitive Eating Counselor

"Certified Eating Disorder Specialist from the William Alanson White Institute Eating Disorder, Compulsions, and Addictions program"

Certification in Psychoanalysis (2020)