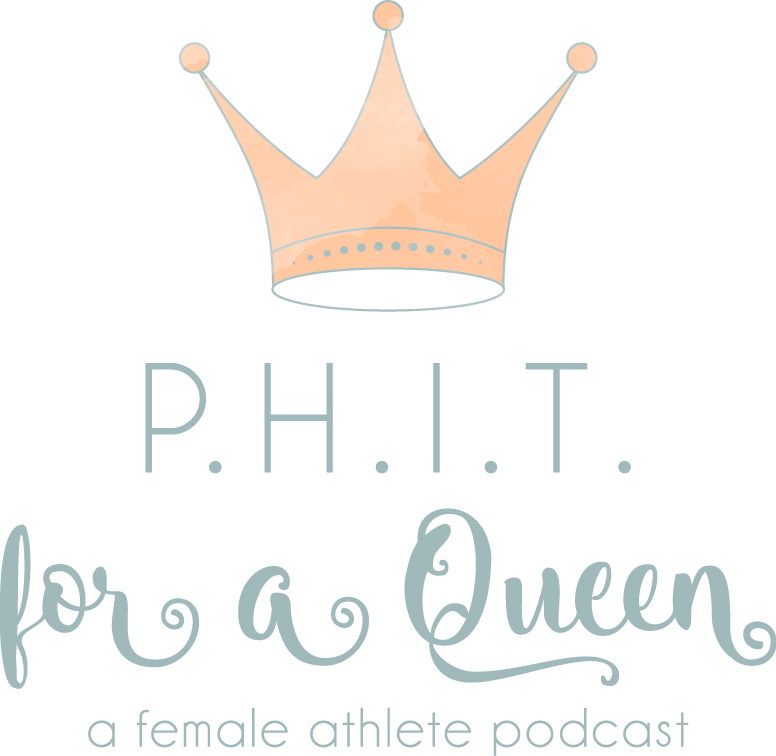 Improving our Mental Toughness with Dr. Haley Perlus
 Dr. Perlus shares her views of mental toughness in sport and how we can build our own to help improve our sport performance or any goal that you might have for yourself!  
* Mental Toughness is wanting it more than you fear it. The ability to press mute on the fears that you might have in sports and focus on the desire and the want and have that be greater than the fear is how Dr. Perlus defines it.
* How do we build mental toughness?? Work on those mental blocks, which is a negative story that you are telling yourself that is debilitating your performance. By changing this story and the way you look at something can be beneficial.
* Sometimes you just have to accept what is and when you do this you end up spending less energy on the mental block. So suck it up!
* Dr. Perlus shares some tips she uses that helps in her career and performance; music, goal setting, imagery, and visualization.
 So you know she's legit:
Haley holds a Ph.D. in Sport and Exercise Psychology, an M.S. in Sport Pedagogy (coaching behavior), numerous fitness and coaching certifications. The former elite Alpine ski racer is an expert inspiring, motivating and empowering athletes and teams of all types to achieve peak results.
An adjunct professor at the UCCS, a seminar leader at top sport and fitness conferences, a consultant to National Team and Division I scholarship athletes, an appointed Industry Leader by International Health, Racquet & Sportsclub Association, and four-time author.
Connecting with Haley Perlus: