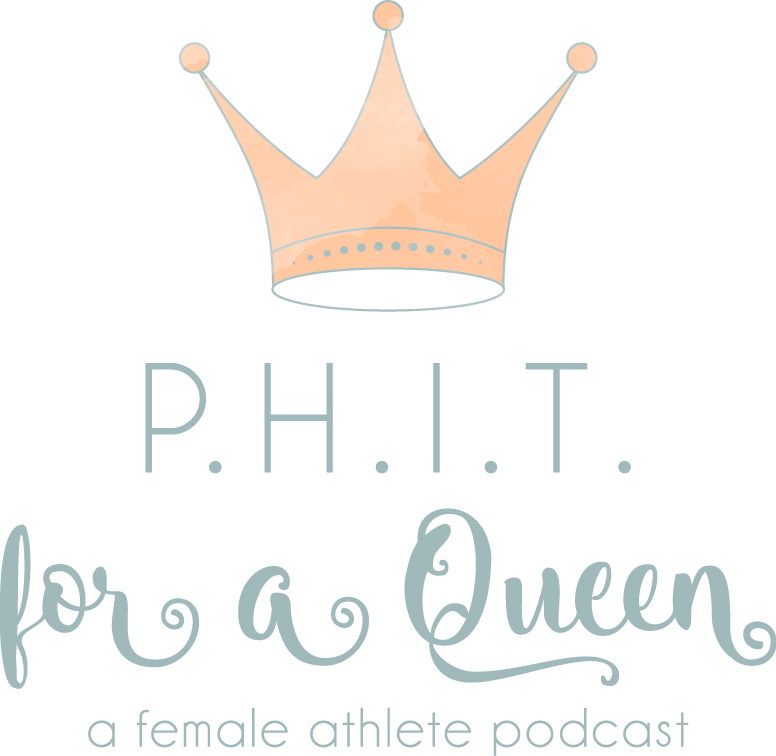 Part 2 of our interview with Nicole Debrie, PT and Pelvic Floor Specialist. Nicole focuses on common issues and injuries that can occur with female athletes and focuses on the need to strengthen our core muscles for recovery and better performance.
Having a flat ass as a runner is pretty common. Our 'bum' as polite Nicole calls it, is part of our core system in our body and we do not have a sturdy base other muscles have to compensate. The muscles that make up our core are the diaphragm, the abdominal muscles and our pelvic floor muscles and glutes.
Pregnancy can exacerbate issues that you might not have had trouble with earlier, but occur after pregnancy and postpartum. Also, sports that can emphasise muscle definition ( the global muscles) over stabilization (the core muscles) can put the system as a whole at risk.
We can't strengthen a muscle if our brain can't find it! The brain nerve connection is an important aspect of physical therapy and how we can recover from an injury.                                                                                                
So You Know She Is Legit...
Nicole DeBrie is a pelvic floor physical therapist in Kansas City, MO. She specializes in treating both males and females with pelvic pain, back pain, SI joint pain, urinary or fecal incontinence, bowel dysfunction, prolapse, pain with intercourse and pregnancy-related pain or issues.
Nicole studied at Kansas State University in Manhattan, KS, receiving a Bachelor of Science degree in Kinesiology in 2012. She then completed her doctorate of physical therapy at Rockhurst University in 2016. Nicole was drawn to pelvic floor physical therapy immediately upon being exposed to this population during PT school. She completed a full-time internship at Foundational Concepts (a clinic specializing in the treatment of pelvic floor disorders), receiving extensive training in pelvic floor physical therapy, before accepting a position there as a full-time physical therapist in 2016. She has continued to further her knowledge in pelvic floor PT through continuing education courses with the Herman and Wallace institute. Nicole is working towards obtaining her Women's Health Certified Specialist (WCS) certification through the American Physical Therapy Association (APTA).
Nicole has a special interest in treating women with pre- and postnatal musculoskeletal conditions. She strives to help women during and after pregnancy maintain or return to their desired level of function or exercise. As an avid endurance runner and two-time Boston Marathon qualifier herself, Nicole feels she can relate with this active population. Nicole believes there is no "cook-book recipe" on the right way to recover from or navigate through pregnancy. She is devoted to working with patients individually to meet their unique needs and goals.
When not at work, Nicole enjoys running, hiking, traveling, brunching and doing all-things outdoorsy!
How to Connect with Nicole Debrie:     nicole@foundationalconcepts.net   Check out Foundational Concepts, for more information on pelvic floor dysfunction, recovery during pregnancy and postpartum and PT for the active woman. https://www.foundationalconcepts.com/