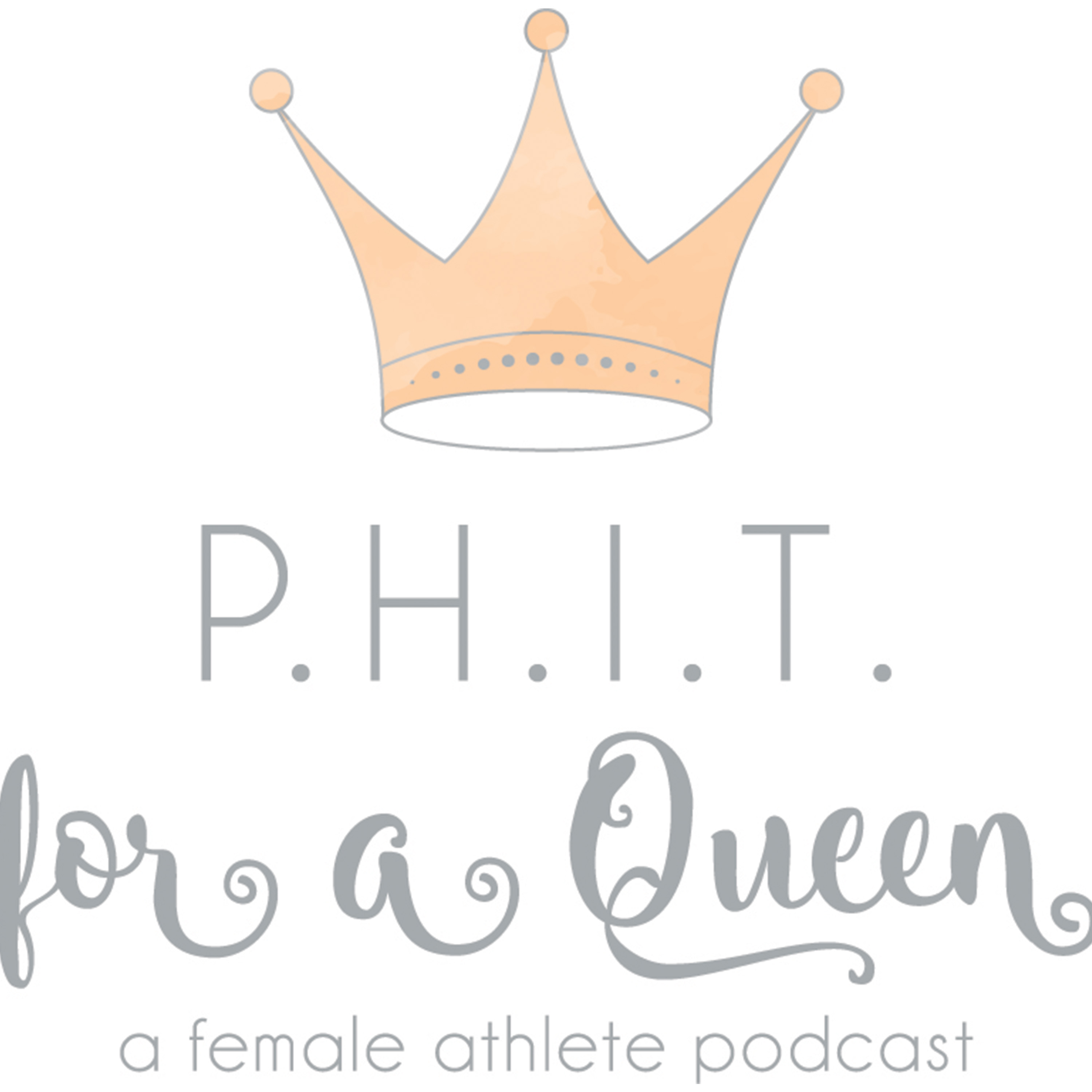 Our Mission - To be the go-to resource for endurance and adventure enthusiasts for finding health care and knowledge that uniquely speaks to their training lifestyle and gritty mindset.
Cortney Jacobsen has held product leadership positions at Amazon, Brightcove, and Disney. Her undergraduate majors of Classical Piano and Electrical Engineering speak to her mission to balance creativity and logic and found that a career in product management suited this quest well. She fell in love with the outdoor life when she moved to Seattle in 1998. In 2015, she started Northwest Energy Lab, a coaching service for endurance athletes. She is excited to reach more active and adventurous people through building GritLink.
Joan Studley has worked at Microsoft, aQuantive, and CDK Global, and ultimately discovered skill and passion for product management. She has an underlying personal belief that we should constantly pursue knowledge and discovery, and we create a more enriched community by sharing with others.  She has participated in endurance sports for years, primarily cycling and running, which help her decompress while exploring nature. She is excited to combine her interests in connecting people and information with outdoor endurance activities thru GritLink.
We believe that active people are happy people. And happy people are healthy people.
We believe that both outdoors and activity are keys to longevity.
We believe it is important to help endurance athletes and adventurers stay active as much and as often as possible.