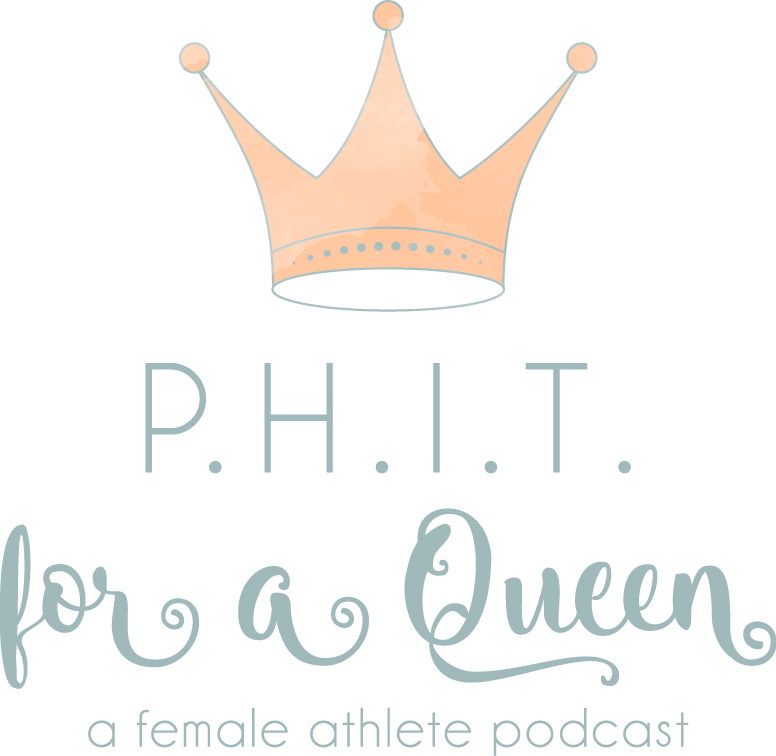 Courtney Frerichs shares her story of "Getting a sniff of something special" on PHIT for a Queen podcast:
"I always dreamed of being an Olympian but in gymnastics"
Coach encouraged her "Put yourself in a place to give yourself a chance."
Sometimes you just have to take the advice and trust your coach.
Courtney believes 100% that the only way that her and Emma Coburn were able to accomplish gold and silver was they worked together as a team and not against each other.
The body is physically able to do so much more than we give it credit for.
6.My multi-sport background helped me learn focus, time management and building different muscle groups that only helped me within my other sports.
7.The only way as women we're going to make progress is to lift each other up
You can follow Courtney's career at:
https://www.courtneyfrerichs.org/about/
Courtney started an early age participate in track but spent most of her school-age career doing soccer and gymnastics. Then began her local track career at University of Missouri Kansas City (The Roos) where she was a five-time All-American. Courtney then transferred to University of New Mexico where she helped lead her school to a national cross country Championship, individual Steeplechase championship and set an NCAA record in the steeplechase.
Shortly after completing her NCAA eligibility, she signed a contract with Nike and the Bowerman Track Club.  In July of 2016, Courtney fulfilled her childhood dream of becoming an Olympian after finishing second in the 2016 U.S. Olympic Trials in the steeplechase.  She now trains at the Nike World Headquarters in Beaverton, OR, and is coached by Jerry Schumacher and Pascal Dobert.  
Courtney made history winning silver at the 2017 World Championship along with her teammate Emma Coburn!