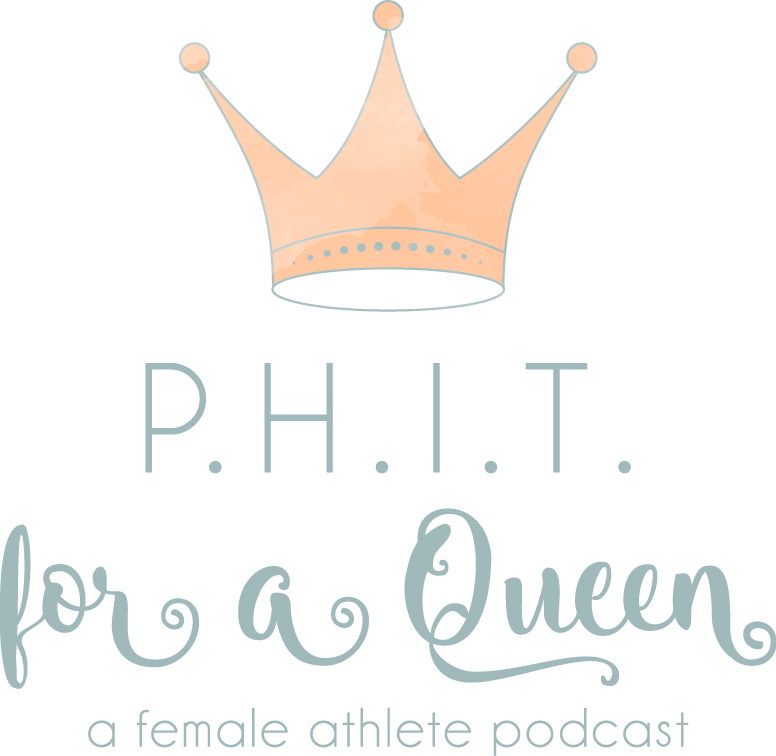 Emily Klueh joins us to talk about college athlete mental health issues and the unique program at the University of Michigan that is beginning to connect with athletes and breaking down the barriers.
* Sport can provide protective factors for mental health but athletes are not immune to mental health issues due to managing sport, performing well, along with managing the obligations of every other student.
*The Athletes Connected program, developed with initial funding from an NCAA Innovations in Research and Practice Grant, is a unique collaboration between the University of Michigan School of Public Health, Depression Center, and Athletic Department to increase awareness of mental health issues, reduce the stigma of help-seeking, and promote positive coping skills among student-athletes.
So you know she's legit:
Emily Klueh is a Clinical Mental Health Athletic Counselor as well as Program Coordinator for Athletes Connected within the Performance Psychology Athletic Counseling unit in the University of Michigan Athletic Department. Within this dual role, Emily is responsible for providing direct clinical care using evidence-based practices to student-athletes, consulting with coaches, conducting team presentations and educational programming, working interactively with support staff across the University of Michigan athletic campus as well as consulting with athletic departments across the country.
Emily received her Master's in Social Work in 2016 from the University of Michigan with an emphasis on social work in sports, working directly with student-athletes to improve their mental health. Emily received training at the University of Michigan Athletic Department as a member of the Performance Psychology Athletic Counseling Team for two years as part of her Master's degree. While in her Master's program, she became a member of the Athletes Connected Team eventually taking over as program coordinator in the fall of 2016. Athlete's Connected is a program within the Performance Psychology Athletic Counseling unit and is aimed at de-stigmatizing and normalizing help-seeking behaviors among the student-athlete population. The program is built on an outreach and educational platform to provide resources, conduct research, and normalize mental health along the continuum of well-being. Athletes Connected has become a resource used on campuses across the country to change the culture of mental health among the athlete population.
Emily was also one of the directors of the Wolverine Support Network. This program was established at the University of Michigan in 2014 and provides peer-to-peer support groups for students across campus. These groups are led by students who receive training from the Counseling and Psychological Services department on campus.
Originally hailing from Kentucky, Emily attended the University of Michigan for her undergraduate degree in psychology on a swimming scholarship. While at Michigan, she became an NCAA champion in the 1650 freestyle, Big Ten Swimmer of the Year, and is the former Michigan and Big Ten record holder in the 500, 1000, and 1650-yard freestyle events. Emily went on to have an illustrious professional swimming career, competing for the United States in 14 different countries. She was a member of the US National Team for 10 years and competed at World Championships twice, the Pan Pacific Championships, the Pan American Games, and the World University Games. Ultimately becoming the first American to win the FINA World Cup Circuit in the 10k event.                 
Emily is a member of National Association of Social Workers and the National Alliance of Social Workers in Sport. Emily is certified in Trauma-Focused Cognitive Behavioral Therapy and specializes in Cognitive Behavioral Therapy, depression disorders, anxiety disorders, athletic and performance optimization, confidence building, as well as stress and anxiety management.
To Connect with Emily and to Find Out Further Information about University of Michigan's Athlete Connected Program Go to:
http://athletesconnected.umich.edu/