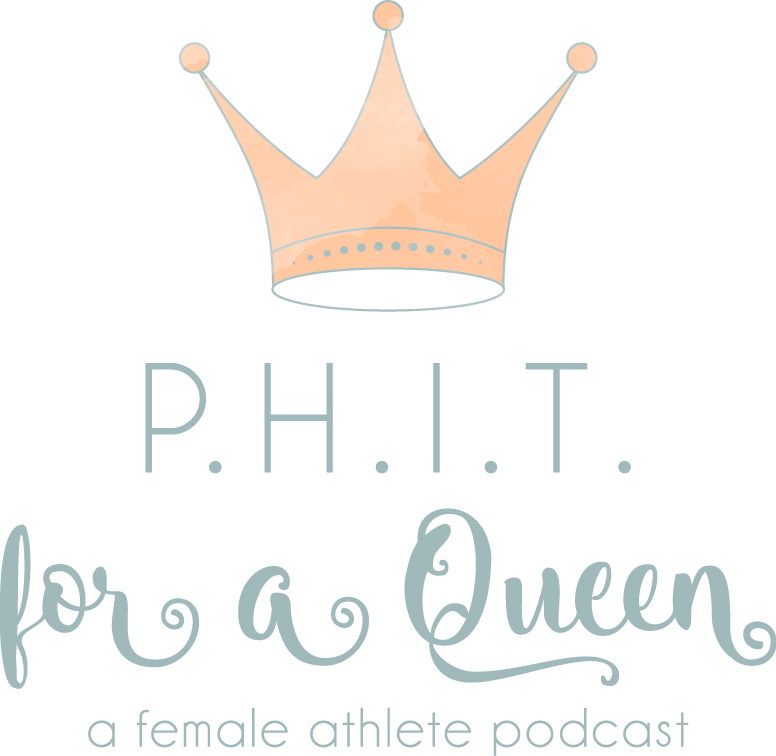 The number of girls and young women in competitive sports has skyrocketed in the last few decades. At the same time, Boston Children's Hospital Sports Medicine —the first pediatric sports medicine center in the U.S. — has grown and specialized to meet the unique needs of female athletes. Dr. Ackerman speaks on common issues that occur in active women and new developments coming out of the Female Athlete Program.
There are some issues that are more common in women athletes than for men, and both genders do need to learn how to play their sports safely, athletic training for girls continues to lag, because coaches, parents and doctors are less familiar with girls' distinct needs
Injury risks are increasing in And the risks are increasing as younger children — both girls and boys — focus on one sport, fail to cross-train, and play under tremendous stress.
Female athletes are more likely to suffer knee and shoulder injuries, ACL tears, amenorrhea, as well as eating disorders.                                                                                              
So You Know She Is Legit...
Kathryn E. Ackerman, MD, MPH is a sports medicine physician and the medical director of the Female Athlete Program in the Division of Sports Medicine at Boston Children's Hospital. Her interests include female athletes, rowing injuries, endocrinology, female athlete triad, optimizing performance and health in athletes with diabetes, exercise-associated hyponatremia, and exercise and bone health in adolescents. Dr. Ackerman sees patients in Boston and Waltham. Dr. Ackerman interests in clinical care and education involve merging disciplines of sports medicine and endocrinology, while advancing the science and understanding of these interwoven specialties. She has presented locally and internationally about the female athlete triad as well as diabetes and exercise. Dr. Ackerman is a former national team lightweight rower, a team physician for US Rowing, and the course director for the Female Athlete Conference, held biannually at Boston Children's Hospital.
How to Connect with Dr. Ackerman and the Female Athlete Program
http://www.childrenshospital.org/centers-and-services/programs/f-_-n/female-athlete-program
Information on the Female Athlete Conference, Coming 2019!