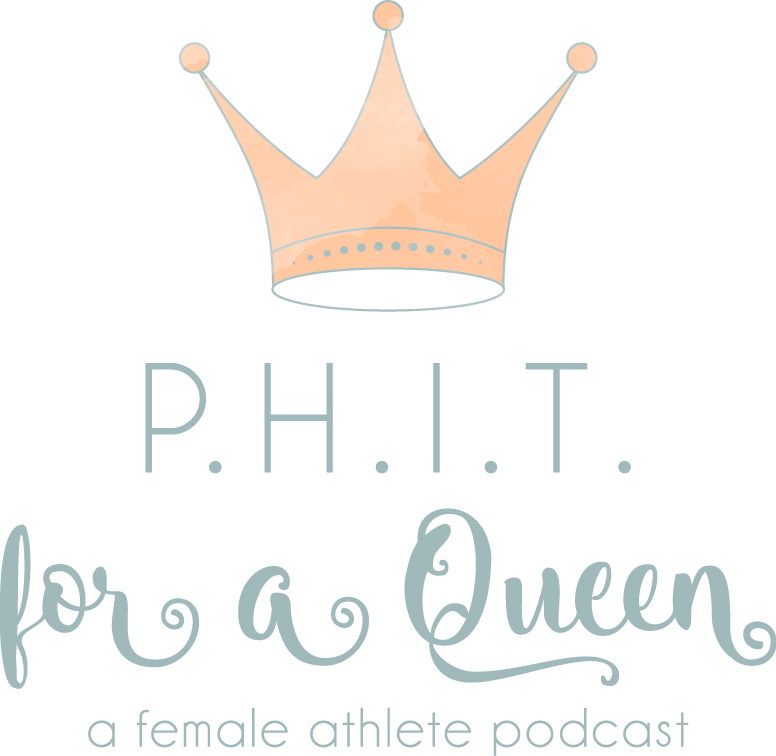 Dr. Erin Haugen is a Sports Psychologist working with athletes and high performers. She shares some of her tips and tools for tackling some negative self-talk that can impact our performance.
Haugen shares how she has been involved in educating on mental health and breaking mental health stigmas within the athletic training field. Collaborating with other fields within the sports world helps the athlete as well as our own well being.
Something that Dr. Haugen focuses on in therapy with athletes and high performers is focusing on the negative mindset that they might have and focusing more on the middle ground and having a non-judgemental stance.
We need to be aware when we are "scolding on ourselves" Let's put away our shoulds about something we did, and let's look at the why.
You Know She's Legit:
Erin Haugen, Ph.D., LP, CMPC, is a licensed clinical psychologist and sport psychologist in Grand Forks, ND. She is passionate about sport performance, athlete mental health, interprofessional practice, and professional well-being.
Dr. Haugen has a Ph.D. in clinical psychology and is a Certified Mental Performance Consultant (CMPC) through the Association for Applied Sport Psychology. She completed her pre-doctoral internship at River Valley Services/Connecticut Valley Hospital in Middletown, CT and post-doctoral residency at the University of California, Davis Medical Center in Sacramento, CA. She works with athletes from over 20 different sports from recreational to elite (Olympic and professional) levels and specializes in working with collegiate student-athletes.
Dr. Haugen is employed at Assessment and Therapy Associates of Grand Forks (ATAGF), PLLC. She is also an adjunct faculty member in the Department of Psychology at the University of North Dakota and faculty member at Altru Family Medicine Residency. She teaches sports medicine fellows from family medicine and physical therapy as well as athletic training students. She provides consultation and mentorship for professionals interested in enhancing their work with athletes or pursuing the CMPC credential. She is also a past president of the North Dakota State Board of Psychologist Examiners (NDSBPE).
In her spare time, Dr. Haugen competes in triathlons and enjoys camping and hiking with her husband and three border collie mix rescue dogs: Molly, Fromm, and Eddie.
To find out more about Dr. Haugen's work and practice information go to: