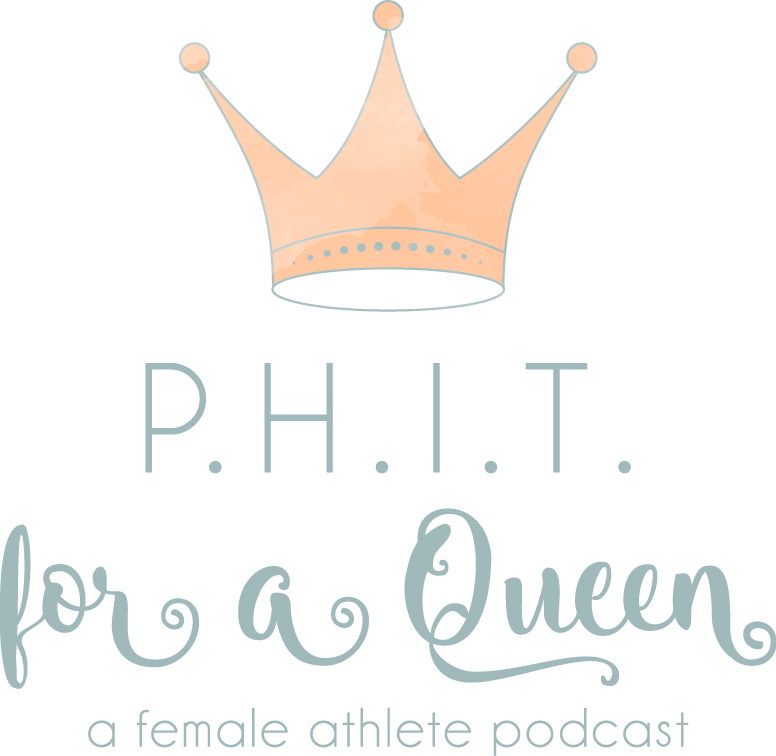 Hormonal contraception and how it is used for the female athlete can be confusing with controversial opinions. Dr. Elliot-Sale joins us to clear things up on this topic!
Sale discusses the use of hormonal contraception in the female athlete, where is the place for it and when it should be used.
Sale did research in the UK looking at why female athletes were using hormonal birth control and results showed that many were using it to manipulate their cycle. 10:20
If you continue to use BCP year on year without break, that it may disrupt hormonal homeostasis.
If you have someone with low energy availability, the body is clever and it will stop the period which is a great early marker for something being off. If you are on hormonal contraception we lose that early warning sign.
There are many variations in hormones in birth control options and there could be different side effects with the female athlete depending on what type she is on. Education for the athletes is much needed!
You Know She's Legit:
Dr. Elliott-Sale completed her undergraduate degree and Ph.D. [Exercise Physiology] at Liverpool John Moores University. Her Ph.D. examined the effects of female reproductive hormones on muscle strength and since then her work has mainly focused on female athletes. She worked as a Lecturer at Brunel University and the University of Brighton before undertaking a four-year Post-Doctoral Research Fellowship at Kings College London. Dr Elliott-Sale joined Nottingham Trent University (NTU) in September 2009. In addition to her research on female athletes [the Female Athlete Triad and Relative Energy Deficiency in Sport], her work in recent years has involved designing exercise interventions for weight management in overweight and obese pregnant and postpartum women. She is an Associate Professor [Reader] of Female Physiology and the Head of the Musculoskeletal Physiology Research Group at NTU
To find out more about Dr. Elliot-Sales work and research go to:
https://www.ntu.ac.uk/staff-profiles/science-technology/kirsty-elliott-sale
Dr. Elliot-Sale is a huge fan of 261 Fearless and so are we! If you haven't heard of this organization, check it out!