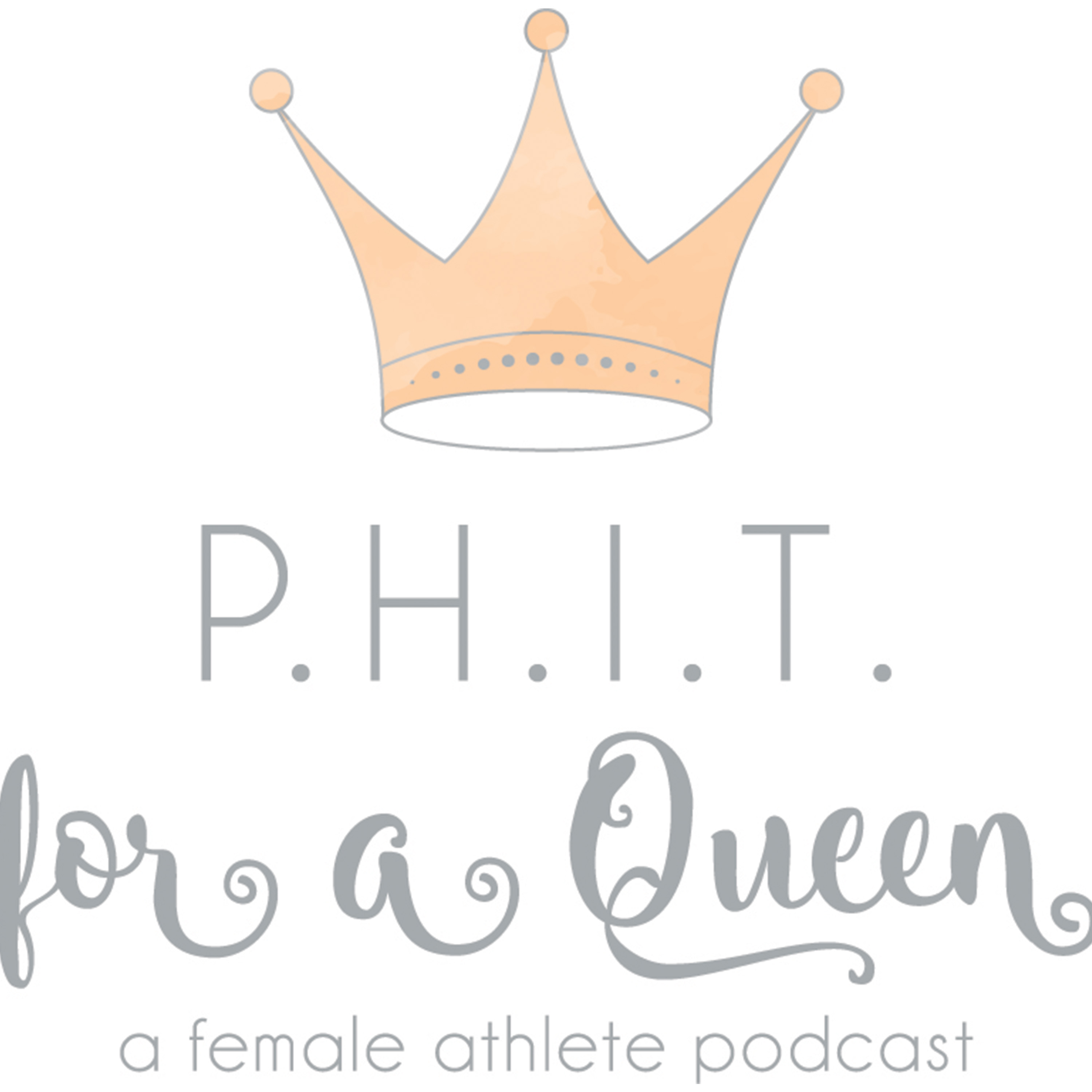 Darkness to Light is the leading child sexual abuse prevention organization in the United States. We empower adults to help prevent, recognize, and react responsibly to child sexual abuse.
We are working toward a world free of child sexual abuse where adults have the courage to protect kids.
Through a combination of research, education, and community advocacy, we use a social behavior change approach to pioneer new training initiatives that bring child sexual abuse prevention to the attention of the broader cultural conversation. Our work empowers adults and organizations to bring best-practices in child safety to their own communities.
Darkness to Light is a leader in child sexual abuse prevention and uses the power of behavior change to protect children.
Child sexual abuse prevention starts with knowledge and awareness of the problem. Adult education is key.
Research broadens our understanding of how abuse occurs and can help us better prevent it.
Through the use of advocacy strategies, we empower caregivers, community leaders, government officials, and the media to motivate their communities to take preventive actions.
Whether you are trying to prevent abuse from happening, or you are concerned a child you know is being abused, there are resources available to help.
If you believe a child is in immediate danger report to authorities or child protective services. If you want any other one-on-one help in determining how to respond appropriately, call the Darkness to Light Helpline at 1-866-FOR-LIGHT or text LIGHT to 741741.
For more information on Preventing, Identifying, and/or Reporting Abuse click here.