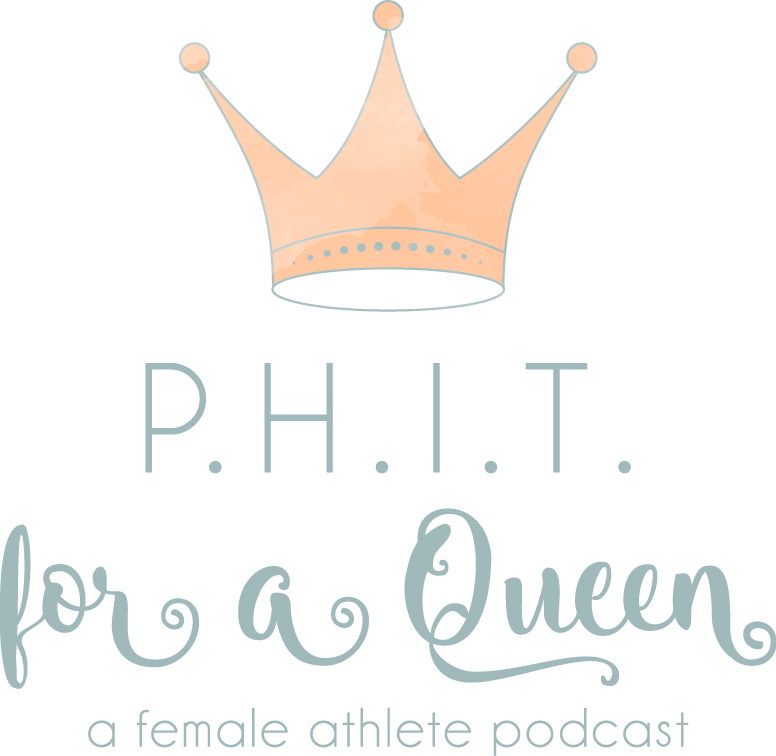 Cecelia Townes shares on PHIT for a Queen "How when she got the NOs she just redirected."
Found her joy for sports by age 5 playing tennis
Missed her love of the sport so much she walked on to the Howard tennis team.
Found she couldn't escape sport even during her law school.
Challenged herself to look at what she wanted out of her career and did she really want to give up the sport.
She wanted to stay within athletics and found her love of teaching student athlete's skills.
She started Beyond the Game which provides lifestyle workshops.
After her persistence to address the way women in sports are being covered, she created her own blog that has now shaped into its own company including coverage on ESPNW.
Sexism is real
When hearing "no one watches women sports." Her reply is "Because no one puts on the tv."
You have everything to be successful you just have to unlock it.
Your job is to find your purpose here on earth. You are more than an athlete.
https://www.ceceliatownes.com/
So, you know she is legit:  
After graduating from UCLA School of Law Cecelia Townes began to reflect on her experience as a tennis student-athlete at Howard University and take a critical look at how women in the sports industry were being portrayed. She realized that more could be done to help prepare student-athletes for life after college sports and to improve the position of and conversation around women in sports. 
With those ideals in mind, Cecelia founded Beyond the Game LLC, a company that provides workshops that prepare student-athletes for life outside of sports, and GladiatHers®, an organization dedicated to using content, events, workshops, and mentorship to empower, inspire and connect women in sports. From career-oriented workshops and events to written and verbal commentary on women playing and working in sports, Cecelia is a leading voice on a woman's role in this male-dominated industry. Cecelia also continues to practice law, where she focuses on employment and labor law and issues of diversity and inclusion.
Cecelia has previously written for such outlets as ESPNw, Sport in Law and Women Talk Sports, and her efforts for GladiatHers® have been highlighted by top outlets such as Bloomberg.