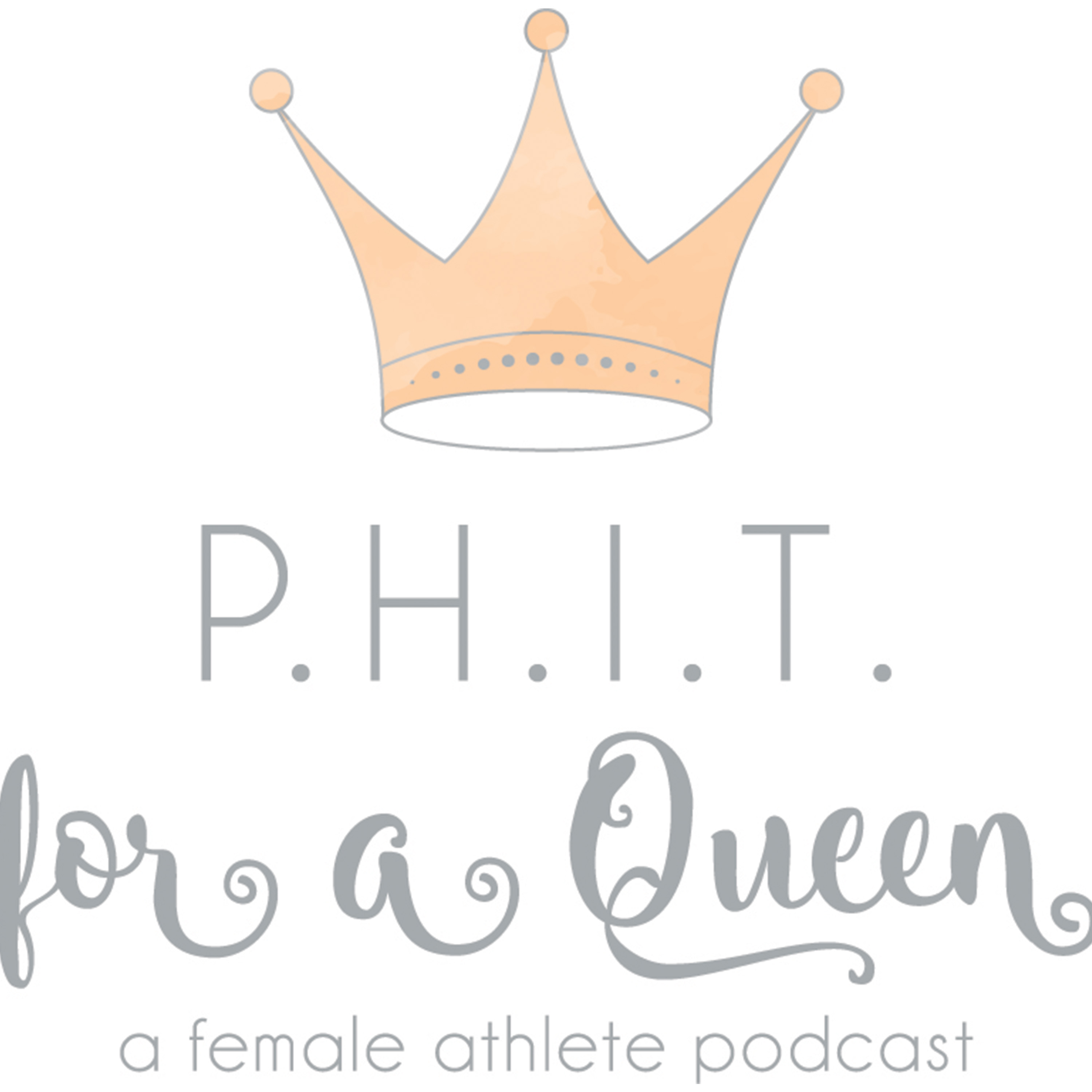 The Injured Athletes Club
Injuries affect nearly every athlete, and the impact is mental as much as it is physical. Right now, you're likely feeling isolated, disconnected from your team or training partners. You're stressed out by dealing with this setback—and at the same time, robbed of one of your main coping mechanisms. You may even be feeling a loss of identity—who am I if I can't train, compete, or move my body in the way I'm used to?
We're here to tell you: You're still an athlete. You're not alone in feeling this way. And you have a critical advantage: All the time, skills, and energy that have propelled you forward in your sport can also help you overcome this setback.
Carrie Jackson Cheadle lives just north of San Francisco, California, and has been working on the performance of teams, organizations, and individual athletes and exercisers since 2002.
So you know she's legit:
She is a Certified Mental Performance Consultant through the Association for Applied Sport Psychology and author of the book On Top of Your Game: Mental Skills to Maximize Your Athletic Performance and co-author of Rebound: Train Your Mind to Bounce Back Stronger from Sports Injuries as well as the co-host of the podcast The Injured Athletes Club.
She has been interviewed as an expert resource for articles that have appeared in publications such as Outside Magazine, Shape Magazine, Men's Fitness, Women's Health, Runner's World, Women's Running Magazine, Bicycling Magazine, New York Times, and HuffingtonPost. She is a sought-after speaker and has spoken and consulted with many collegiate teams, cycling teams, and triathlon teams, as well as corporate organizations including CamelBak. She's also been featured in the TrainingPeaks blog and webinar series as an expert in Mental Skills Training.
Carrie has worked with athletes of all ages and at every level, from recreational athletes to elite and professional athletes competing at national and international levels. Carrie also specializes in working with athletes and exercisers with Type I Diabetes and she's the director of the Mental Skills Training Program for Diabetes Training Camp.
She received her Bachelor of Arts degree in psychology at Sonoma State University and her Master of Arts degree in sport psychology at John F. Kennedy University. Carrie has taught both undergraduate and graduate levels for psychology classes and is currently adjunct faculty for John F. Kennedy University.
Cindy Kuzma is a freelance writer, author, and podcaster in Chicago. She first moved there to earn her master's degree from Northwestern University's Medill School of Journalism. Once she saw the Lakefront Trail, she decided to stay. There, she's trained for and completed 22 marathons, including seven in Boston.
Her six years working for medical journals taught her the way around a research paper; now, she's fascinated by exercise science and how findings in the lab can help everyday athletes improve their performance, prevent injury, and live healthier lives. She also writes frequently about elite runners and Paralympic competitors; everyday athletes accomplishing extraordinary things; and the active community in Chicago, where winter forges deep bonds between those brave enough to train through it.
So you know she's legit:
Cindy writes regularly for Runner's World, Chicago magazine, Women's Running magazine, SELF, and more. She's also written for Men's Health, Furthermore, University of Illinois alumni publications, The New York Times, Outside online, Health.com, EatingWell, Women's Health, Prevention, SELF, VICE, USA Today magazines, and many other digital and print outlets.
Her latest book Rebound: Train Your Mind to Bounce Back Stronger from Sports Injuries, with mental skills coach Carrie Jackson Cheadle, is out now from Bloomsbury Sport. Together, they host The Injured Athletes Club podcast and moderate The Injured Athletes Club Facebook group.
Cindy is also the co-author, with her husband Matt Kuzma, of Marathon Spectator Guide—aimed to help those who, like Matt, tirelessly follow their runners around 26.2-mile courses—and also contributed to The Superfood Swap: The 4-Week Plan to Eat What You Crave Without the C.R.A.P., by Dawn Jackson Blatner, R.D.N.
She's a member of The American Society of Journalists and Authors. And, she's certified as a running coach by the Road Runners Club of America and USA Track & Field (Level 1).