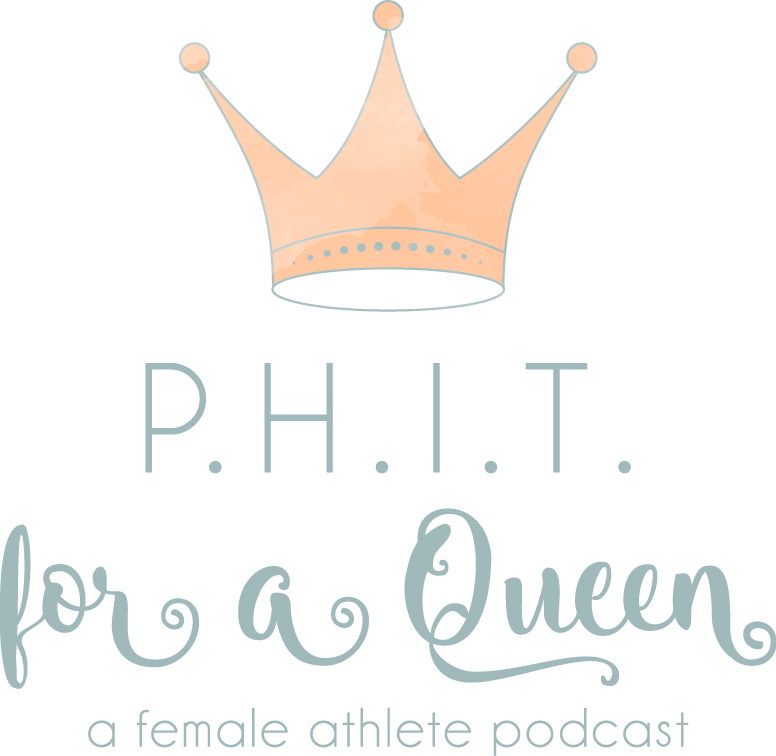 Clip-8.58 " Some say the wave I surfed was 40- 50 foot, bigger than a house.
Bethany Hamilton shares "How surfing was in her blood and she knew nothing would keep her from her passion" on PHIT for a Queen.
Surfing was just something she was destined for.
While in the hospital recovering a fellow surfer who lost a leg from a shark but didn't keep him from surfing.
An important part of surfing is understanding the ocean.
Started with a short film that was focused on high-performance surfing ended up in a documentary.
She has a passion for riding bigger and scarier surfs and the highlight was surfing The Jaws.
I didn't know what I was capable of but I was willing to try.
We can all overcome more than we know!
My faith in God was my rock in a hard place.
So many of us are more unstoppable than we know!
Check out the teaser to her incredible story:https://www.youtube.com/watch?v=O5MsXjUQLYM
Professional surfer Bethany Hamilton is a global icon and inspirational beacon. She rose from the personal tragedy of losing her arm to a tiger shark at the age of thirteen to becoming one of the world's leading female surfers. BETHANY HAMILTON: UNSTOPPABLE follows Bethany over a four-year journey, capturing what it means to be unstoppable. In 2005, she took a first-place result in the National Amateur Competition, just 9 months after the tragedy occurred. She went on to become a Billabong XXL Global Big Wave Award Nominee and two years later she was honored by ASP with the Peter Whittaker Award for "Integrity, Respect, Achievement, and Sportsmanship while displaying a passion for surfing." Soon thereafter, she met and married her soul mate, Adam Dirks, and the following year, she came in first place at the Women's Pipeline Pro. In 2015, Bethany and Adam welcomed their first child Tobias and within a year of giving birth, she surfed the most dangerous wave in the world – "Jaws." Following that remarkable achievement, Bethany went on to finish third in the Fiji Pro beating a six-time World Champion and the 2016 World Champion. Bethany continues to prove that nothing will stop her from achieving her dreams and inspiring millions of people along the way