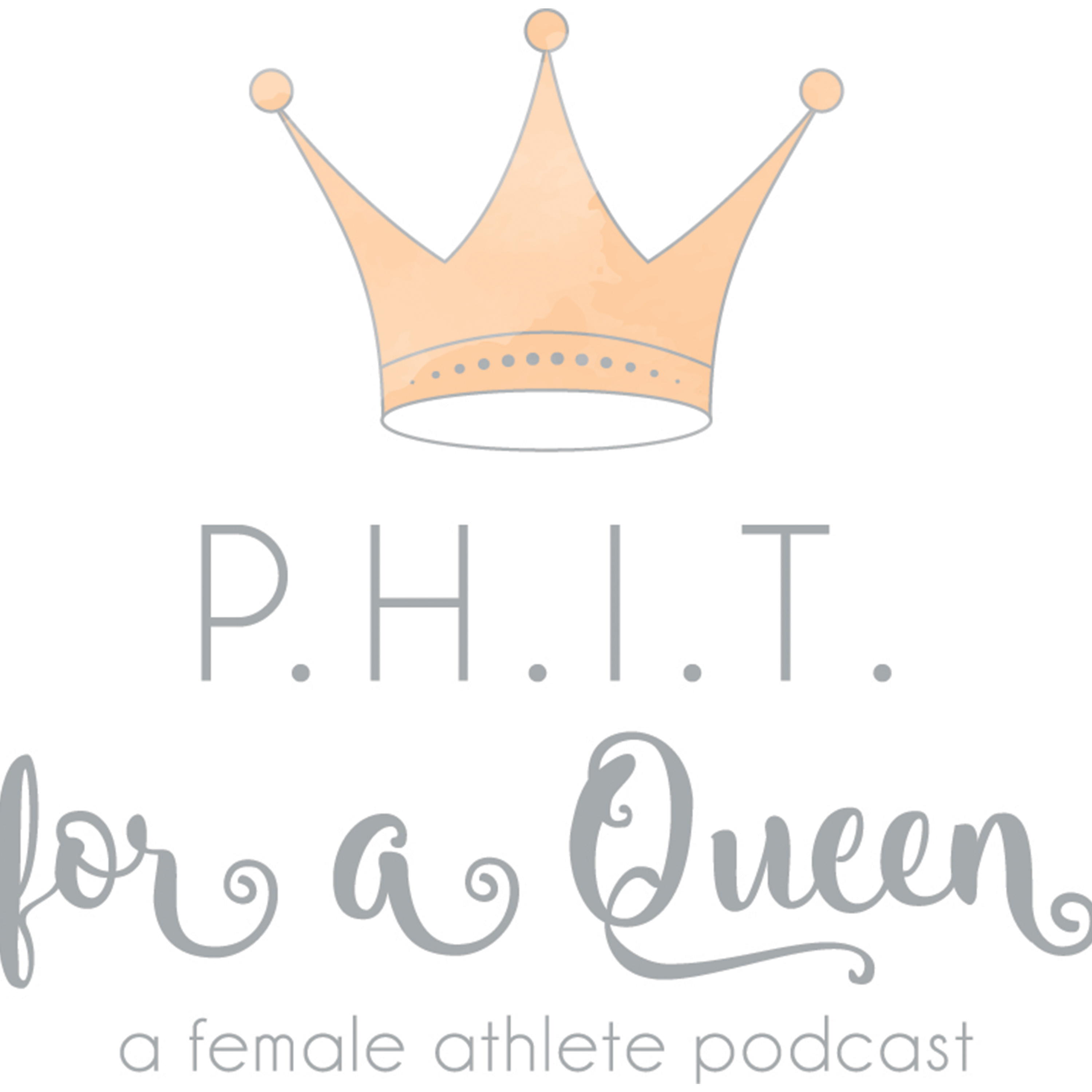 Tina Muir
Be Brave. Be Strong. Be You!
It is not what you look like, or what you do - It is who you are that matters!
Running is just fun and I love it all the time- "No you are lying"
Treat yourself as you would treat your sister or best friend
Amenorrhea- wanted to blast that this is an issue in running
Tina shares how she built her 5-Star baby hotel
Being a Mom make you feel like a temple
Fun Facts about Tina:
Professional runner/Great Britain Olympic hopeful
After the conclusion of our podcast Tina shared that she is expecting a darling little girl!
She has a podcast Running for Real that features people from all over the running, health, and wellness.
PHIT for a Queen loves her #nowatchme movement encouraging runners to use their body as a guide for training.
Where you can find Tina:
http://tinamuir.com/rfr-podcast/
https://www.facebook.com/groups/runningforrealfocus/