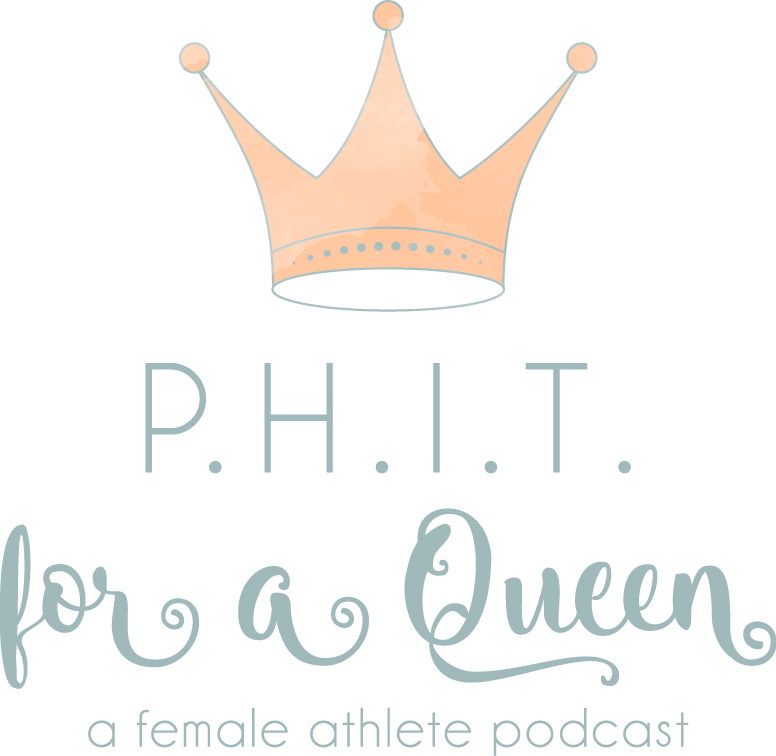 Adam McAboy shares "Why He developed a community for athletes to not feel alone- The Athlete's Village." on Phit for a Queen.
Found people were like sponges for expert information.
Found now as coaches he and Mark Henderson (swimmer in the Atlanta Olympics) were in the same boat.
Wanted a platform for current and former athletes to give back to sport.
As an athlete, we avoid showing weakness.
The Village brings about many different perspectives.
Can follow many different areas of interest or topics
Athletes can post questions even anonymously
Experts in the community love to support
So you know he is legit:
Adam has privately coached and mentored many young athletes and has worked as a coach for the Novato, CA mountain biking teams.  He enjoys working to understand the individual athlete's strengths and vulnerabilities and developing an individualized plan, according to the needs of the young person.  He finds great joy in watching young people develop not only into more fulfilled and healthier athletes but also (even more importantly) into stronger, more complete and balanced individuals.  It is to this end that Adam has joined forces with fellow Cal Alumnus and Olympic swimmer, Mark Henderson, to create The Athletes Village, a business that focuses on making an athlete's experience in sports more rewarding and fun by offering valuable, relevant sports information.   Adam's drive and enthusiasm for the task at hand, coupled with his strong ability to bring people together to communicate and create effectively, will help the Athletes Village achieve its goal of inspiring and educating young people to obtain their potential in sports and in life. 
Currently, 70% of kids who start organized sports in the United States will quit by the age of 13.  Even more disturbingly, a child under the age of 17 is brought to the E.R. in the United States every 25 seconds with a sports-related injury, a stat that many experts believe can be significantly cut by injury prevention education.  The Athletes Village is working to change this sad reality and to ensure that all levels of young athletes, their parents, and coaches, have a fun, healthy, character-building sports experience.  Ultimately, The Athletes Village aims to create "athletes for life".
Mission
Our mission is twofold. First, we want to help athletes, parents, and coaches achieve their dreams, avoid injuries and have more fun regardless of their age, gender, race, religion, financial status or location.
Second, we are building a platform where current and former athletes can go to give back to the sport they love, support the next generation and eventually make some extra income when we build our marketplace.
Why I decided to build the Athletes Village.
I have always believed that it is important to continue to push one's self and to pursue new ventures. This can include anything from cooking or playing an instrument, to learning about history or other languages to learning new sports and skills. Even though it has been years since I competed at a high level, I have always felt connected to track and field and have enjoyed working with kids of many levels. As my friends' kids entered high school sports, I found myself being called upon more and more for advice for their kids who were taking up running. Even though my experience was years old, the "expertise" that I possessed was something valuable for my friends and their kids.
My co-founder, Mark, was having the same experience. And to add to that, he was having a difficult time finding valuable information on how to coach his own kids in sports that he never engaged in. In 2015, Mark and I had a conversation about this and decided that we should try to build a platform that would solve these issues.