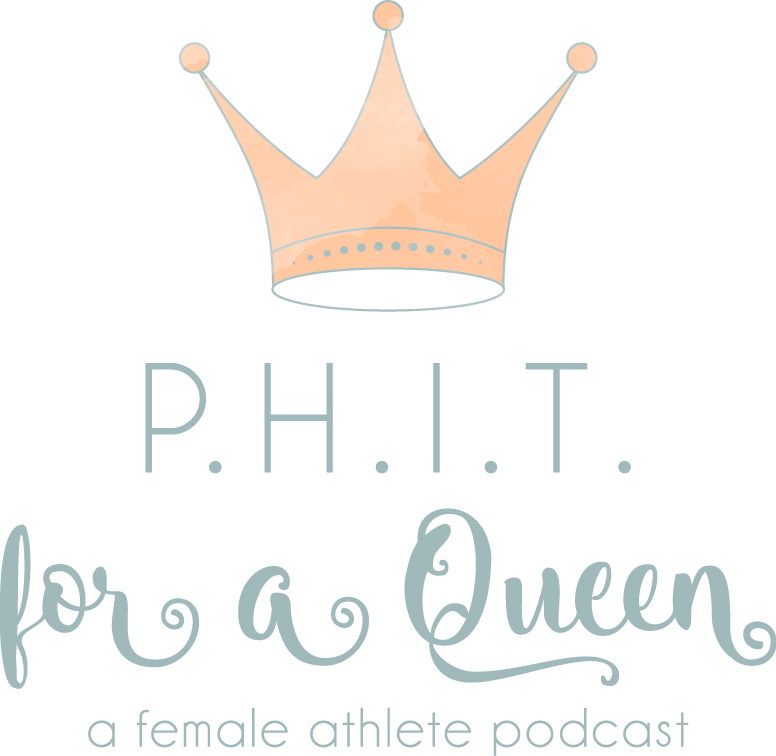 Sidney Spencer Marlborough "Epigenetics of mental health disorders including eating disorders and addictions". She answers just that on PHIT for a Queen podcast:
Cindy said the only way to describe retirement on a sport was almost like the loss of a lifelong friend
Sydney stated that she had to give herself Grace to deal with the wave emotions in the length of time it took for her to accept retirement
The woman I am today was because of the values I learned in sport
Sports help create a natural leadership ability
Husband was a great support system when Sydney felt like she had no purpose he simply said just put one foot in front of the other
What comes out of challenging situations can be very rewarding
During transition, it's important for athletes to know what resources are available and encourage use of those
What is Sidney up to now:
Complete Strength Gym -Lee's Summit, Missouri:
http://www.complete-strength.com/
Sidney Spencer basketball consultant:
https://www.facebook.com/SidneySpencerBasketballConsultant/
So you know she is legit:
Sidney Spencer is an American professional basketball who most recently played for the Phoenix Mercury of the WNBA.Born in Hoover, Alabama, Spencer attended the University of Tennessee, and in April 2007 led the team to the national championship. That same month, she was selected in the 2nd round of the WNBA draft by the Los Angeles Sparks
 Spencer received the 2003 Alabama Miss Basketball award. A product of Hoover, Alabama. Sidney joined the Lady Vols after an award-laden prep career. She was nicknamed the "Big Show" by her teammates and friends and was selected as a 2003 Adidas All-American. She was also honored as 2003 "Miss Basketball" by the Alabama Sports Writers Association (ASWA). Sidney was chosen as the ASWA 6A Player of the Year in 2003 for the second-consecutive season. Also selected as the Gatorade Alabama Player of the Year her senior year. 
2003 Alabama 'Miss Basketball'
- '02 and '03 Alabama 6A All-State and Player of the Year
- 4 Seasons at the University of Tennessee under Pat Summitt
- 4 Time All-SEC Academic Team
- '07 National Champion
- 5 Years in WNBA
- 7 Years in Europe