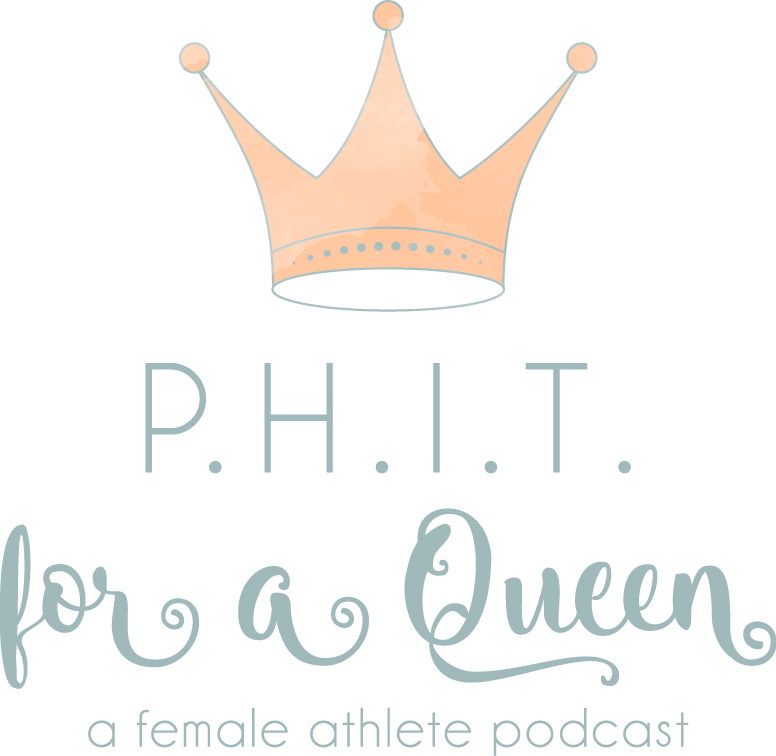 Robyn and Tim share on PHIT for a Queen why they " took mental health advocacy on the road."
Wanted to use her voice to break the stigma around mental health.
Generational gaps share different hurt around mental health stigma
Decided to create this bus as a legacy for their daughters
Strives to find a place that those with addiction and mental health are treated with respect
2019 is 365 days, 30 cities hitting the cities breaking stigma, providing resources
The bus is a vehicle for us being able to speak out.
Wide Wonder represents the bigger picture, inclusivity, and wonder… curiosity
People that go on to recover live on rich, plentiful lives and these stories need to be shared
Use your voice, Use your story
Robyn Cruze
Co-Founder, Wide Wonder
https://www.widewonder.life/bus/
In February 2019, Robyn and her family will commence their passion project—Wide
Wonder—where they will travel around the United States in a converted school bus to inspire new perspectives on mental health and addiction.
Internationally-recognized author and speaker Robyn Cruze published
Making Peace with Your Plate (Central Recovery Press) with Espra Andrus, LCSW, which will enter its second edition in Fall 2019. Her work and her recovery story have been featured internationally in media outlets including Refinery29, Yahoo Style, Psychology
Today, Good Morning Washington, NPR Radio, among others. Having struggled and found recovery from mental health disorders, Robyn serves as a Director of Advocacy consultant for Eating Recovery Center, and has an integral presence in two Facebook communities—Eating
Recovery and Binge Eating Connection—combining a total of 250K+ followers. As a successful Australian film, TV and theater actor, Robyn holds a Master's degree in performing arts and is a sought-after keynote speaker, educating on mental wellness, addiction and
the recovery from. She also trains on The Body Conversation—how to have a relationship with your body and the food you put in it.
Timothy Harrington's mission as a nationally recognized emotional health advocate, thought leader, coach, and family recovery support specialist is to meet anyone affected by the addictive behavior of someone close to them exactly where they are and attend to their particular needs with a personalized and comprehensive, continuum of support strategy, that includes modern, relevant, and values-based comprehensive family recovery education, training and ongoing support. He believes that—"Anyone affected by the addictive behavior of someone close to them deserves a higher level of ongoing care and support that matches the importance of their role in the sustainable recovery and healing process."