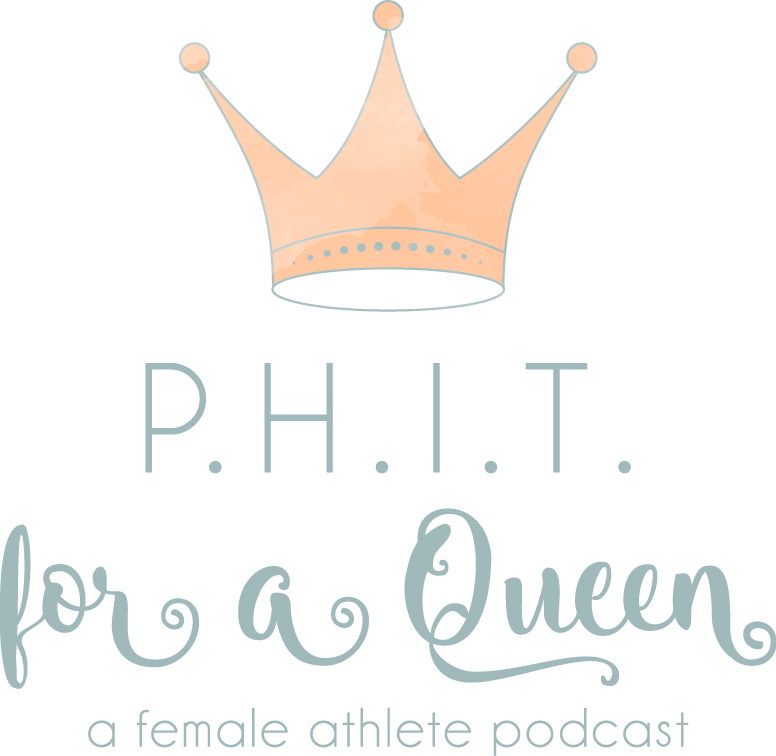 Mitzi Dulan shares her love of "Making delicious, good for you food while having fun" on PHIT for a Queen podcast:
Passion is making delicious food that is good for you but has to be simple!
There shouldn't be kid food or adult food it is just food.
4.What is it like when your daughter gets invited to the White House for the Kid's state dinner?
Emphasize the importance of all fuel for female athletes specifically carbohydrates which have been demonized.
Must consider the inflammatory effect on performance- feed that gut it is your potting soil.
You can follow Mitzi at:
Purchase her famous Simply Fuel balls here- https://simplyfuel.com/collections/all, Sheels or now amazon.com
So you know she is legit:
As America's Nutrition Expert®, Mitzi is a nationally recognized nutrition and fitness expert who has inspired millions to lose weight and get fit.
She is an author, a Pinterest/Social Media Influencer (with over 3.4 million followers), and sought after trusted source of information who has conducted over three hundred fifty television interviews. She has been seen on LIVE! With Kelly & Michael, The Dr. Oz Show, CNN and FOX News Channel. Her other television appearances include segments on NBC, ABC, CBS and FOX affiliates throughout the country.
Mitzi was named one of the "Top 20 Nutrition Experts to Follow on Twitter" by The Huffington Post and was picked as #5 Online Influencer Helping Americans Eat Better by ShareCare.com.
As a Pinterest influencer, Mitzi authored The Pinterest Diet: How to Pin Your Way Thin. Mitzi is a co-author of The All-Pro Diet: Lose Fat, Build Muscle, and Live Like a Champion with NFL future Hall-of-Famer Tony Gonzalez helping people learn how to eat clean to get lean. Mitzi was the team nutritionist for 2015 World Championship Kansas City Royals Baseball Team for 11 seasons. She was the team nutritionist for the Kansas City Chiefs Football Team for over eight seasons and was previously the sports nutritionist for the Golden State Warriors Basketball.
Mitzi has been a nutrition spokesperson/social media influencer for numerous natural food clients such as CLIF Bar, LaCroix, California Grapes, Hass Avocados, The National Honey Board, Victoria Fine Foods and USA Pulses.
She has been quoted in The Wall Street Journal, Newsweek, Glamour, US Weekly, Family Circle, Shape, Self, and Oxygen. She has also been featured on Oprah.com, Yahoo.com, HuffingtonPost.com, ESPN.com, MSN.com, FoodNetwork.com and Glamour.com.
Mitzi recently launched her own food start-up, simplyFUEL (www.simplyFUEL.com). Focusing on real food ingredients, her simplyFUEL Protein Balls were an instant hit after they helped fuel the Royals to the World Series Championship in 2015. The Daily Meal recently named simplyFUEL Protein Balls one of the "Healthiest New Snacks in 2017."