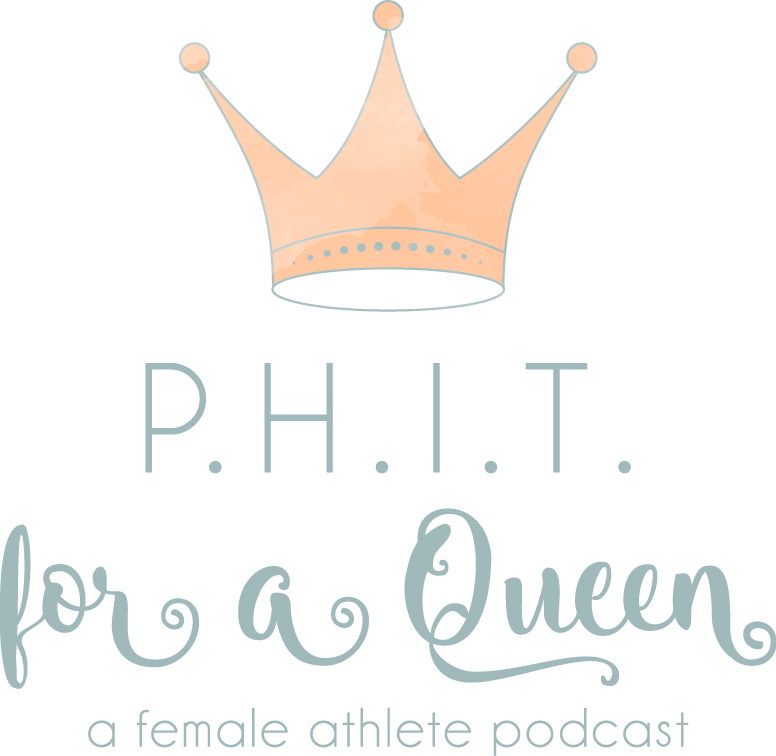 Dr. Laura Miranda shares how "strategies to align sports performance with capability" on PHIT for a Queen podcast:
Was inspired by the women that helped put her back together during her injuries as a young athlete.
Align sports performance with capability.
Loves to workout outside as it reminds of playing as a child.
Injuries can impact an athlete's identity and being able to say "I am not OK and what can I do?"
Empowering positive talk is a must for mental & physical healing- Speak to yourself as if you were a young child.
Must adhere to the training program- It works if you work it
You can find Dr. Laura Miranda at:
So you know she is legit:
By trade, Dr. Laura Miranda DPT, MSPT is an NYC based doctor of physical therapy, certified personal trainer, and creator of PURSUIT, the outdoor fitness movement. She is also an author, speaker, and has appeared in and writes for many major publications like Shape, Buzz Feed, Huffington Post, and Girls Gone Strong. By mission, she empowers people on their path toward becoming the best possible version of themselves.