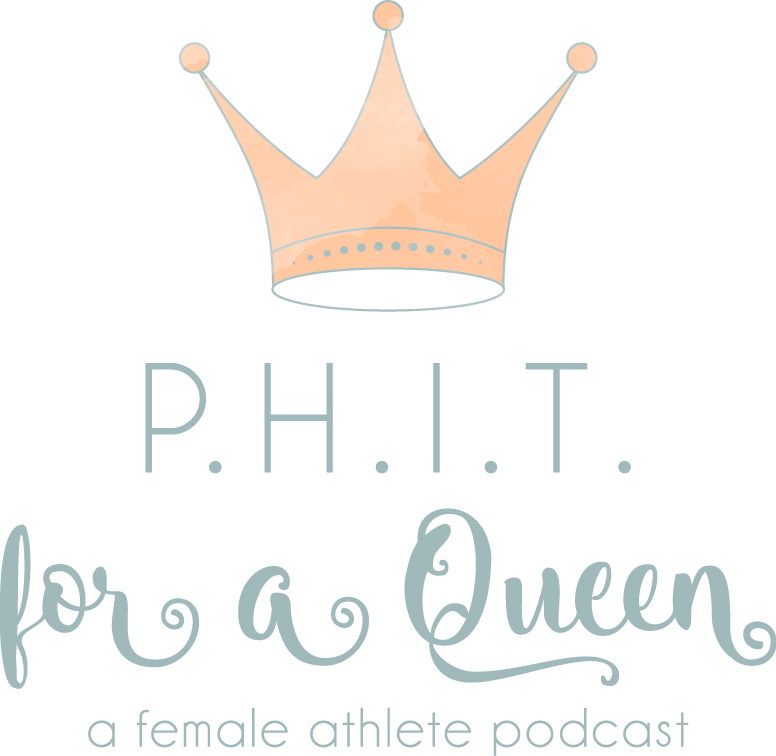 Dr. Amy Bender shares "why getting your ZZZsss is key to your success" on PHIT for a Queen podcast:
"I have always wanted to be an author so it was natural to write about her story"
Use perfectionism for good, not destruction!
Is on a mission to educate coaches on the forms of eating disorders and bring about awareness.
We have to have a behavior approach versus appearance approach.
Happiness in my core!
By breaking my silence I mustered the courage to recover.
You can follow Dr. Bender at:
@sleepforsport
So you know she is legit:
Dr. Bender received her Ph.D. and Master of Science degrees in Experimental Psychology from Washington State University specializing in sleep EEG. Her current research focuses on the relationship between sleep and recovery on athletic performance. She has developed sleep intervention protocols for numerous Canadian National Teams. Her research interests stem from being an athlete herself; she is a Hall of Fame basketball player, has summitted a handful of volcanoes, completed an Ironman in 2009, and currently runs around chasing her 3 children who are all 5 and under.