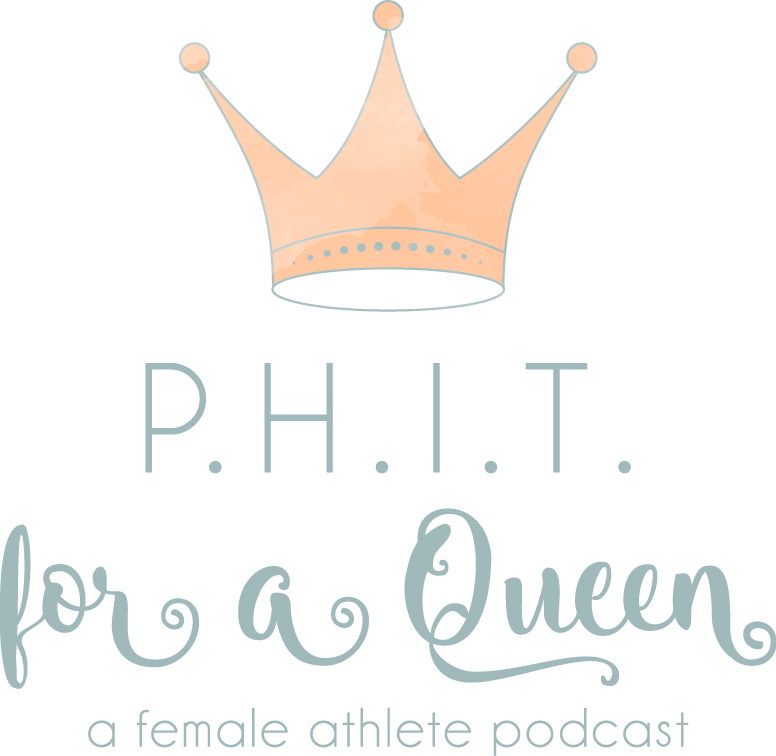 Changing the Game of Youth Sports with John O'Sullivan
 The world of youth sports that is changing drastically leading to high burn out. John joins us and discusses this changing atmosphere and ways parents and coaches can help to keep the Play in Sport!
Changing the Game has the main goal of keeping the Play in sports. John discusses the changing times of youth sports, and how we have pushed the adult version of sport onto our children.
How can the parent be encouraging but not too pushy with our children when it comes to engagement in sport? Let's first increase their physical literacy. Second, let's let them play sports that they really love.
Is there anywhere else where we allow an adult ( a coach) to spend so much time with our children, yet they have no training?? Coaches need further training then they are getting now.
It can be helpful to encourage your kids to have three goals for that sport season: have fun, work hard, fulfill your commitment.                                                                                                                                                                                  
So You Know He is Legit….
John O'Sullivan is an internationally known TEDx Speaker and the founder of the Changing the Game Project, which he started in 2012 in order to better educate parents, coaches and youth sports organizations and put some more "play" in playing sports. John is a former collegiate and professional soccer player and coached for 20 years on the youth, high school, and college level. He has been an advisor and presenter for numerous sporting organizations across the globe, including US Soccer, Football, Lacrosse, Swimming, and Hockey, and he sits on the National Advisory Board for the Positive Coaching Alliance and the National Association for Physical Literacy. John is the author of two #1 bestselling books, and his blog gets nearly 5 million visits a year. His goal today is to start a discussion about changing the environment in youth sports so we can keep more kids active, healthy and involved in physical activity.
To Connect with Changing the Game 
http://changingthegameproject.com/
John's Ted Talk
https://www.youtube.com/watch?v=VXw0XGOVQvw