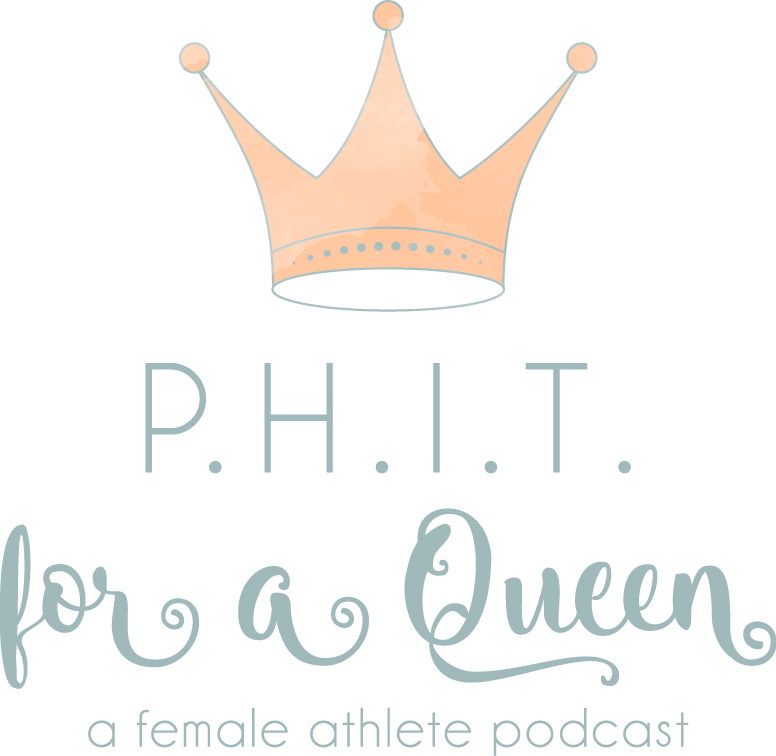 Allie Kieffer shares how " I don't run fast because I am lighter. I ran fast because I am stronger" on PHIT for a Queen.
Running was her way to escape her environment
From a young age had others label her as "different" when it comes to the typical running body.
How strong can I be to get through this marathon
Lean on your strength
If I don't properly eat I can't then recover to keep up my running.
If my life was just about running it wouldn't be very worthwhile.
Hey, I am going to prove you wrong that I don't need to change my body to perform my best.
Have fun and be exposed to more than just one sport
Focus on a growth mindset that focuses on did you try hard, did you have found and look more at the process.
Congratulations to Allie on her "practice" half that she ended up winning at The Rock and Roll half marathon.
Where you can follow Allie:
https://alliekiefferdotcom.wordpress.com/results/
Twitter-@AllieKieffer
IG- @kiefferallie