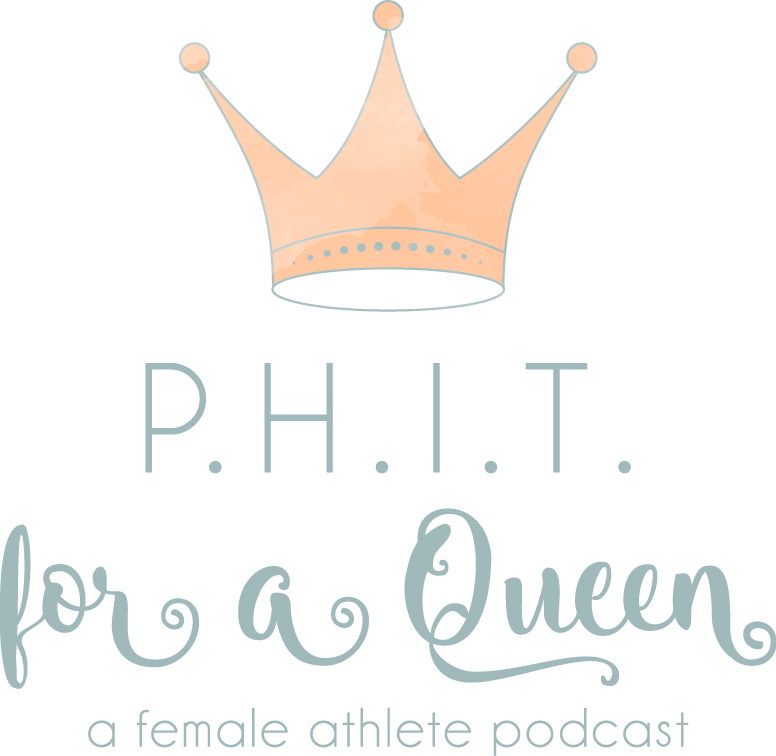 Nancy Clark provides her insight to runners when she asks "What is the cost of focusing on weight versus performance?" on PHIT for a Queen podcast:
The only dietitian to ever be featured on a Wheaties box.
Was fascinated by the number of runners that just "wanted to lose 5#"
Focus on performance not weight.
Must address what weight mother nature intends you to be at.
How do you plan to fill up your fuel bucket?
Do you want your fuel to interfere with your quality of life and health?
You can follow Nancy   at:
Be sure to check out her books at: http://www.nancyclarkrd.com/books/index.asp
So you know she is legit:
Nancy Clark, a registered dietitian and board-certified specialist in sports dietetics, has a private practice located in the Boston-area (Newton). There, she counsels both competitive athletes and casual exercisers, helping them win with good nutrition. Nancy specializes in nutrition for exercise, performance, and weight management. Her nutrition advice and photo have even been the back of the Wheaties' box! Her clients have included the spectrum from student-athletes to Olympians and members of the Bruins and Celtics. She has been Team Nutritionist for the Red Sox.
     Nancy completed her undergraduate degree in nutrition from Simmons College in Boston, her dietetic internship at Massachusetts General Hospital, and her graduate degree in nutrition with a focus on exercise physiology from Boston University. She is a Fellow of the Academy of Nutrition and Dietetics and the American College of Sports Medicine.
Nancy writes a monthly nutrition column called The Athlete's Kitchen, which appears regularly in over 100 sports and health publications and websites. Her best selling Nancy Clark's Sports Nutrition Guidebook (now in its 5th edition) has sold more than half a million copies. This popular resource offers both the scientific approach to eating for top performance, as well as the practical "how to" approach that includes specific menu ideas and food recommendations. Nancy has also written food guides for new runners, marathoners, cyclists and soccer players.
Health and fitness are personal values for Nancy. She is a regular bicycle commuter and runner. She has completed several marathons, bicycled across America, and hiked in the Himalayas. She lives in the Boston-area with her husband and has two grown children.
.